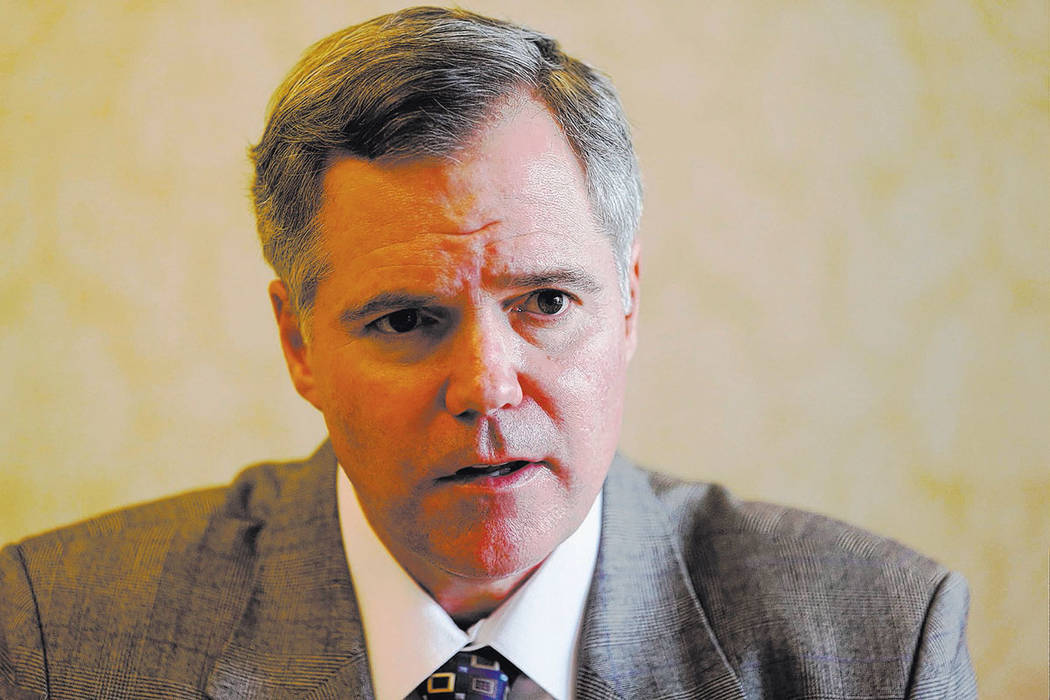 As a lifelong Californian (from Los Angeles) who recently moved to Las Vegas, I was interested in Wayne Allyn Root's Sunday column ("ESPN, MGM risk brands by embracing leftist politics"). I've seen my city go from good to bad, embracing leftist politics. The Los Angeles City Council has declared L.A. a "sanctuary city." In its all knowing wisdom, it has also replaced Columbus Day with "Indigenous People's Day."
Now I read about the MGM CEO Jim Murren's crazy embrace of leftist politics. If Mr. Murren wants to do this as a private individual, that is fine. But he has no business making his company a leftist retreat.
Ironically, I moved from Los Angeles to Las Vegas in order to escape leftist politics. Where will I have to move next, Wyoming?