Rossi Ralenkotter holds out for the Golden Parachute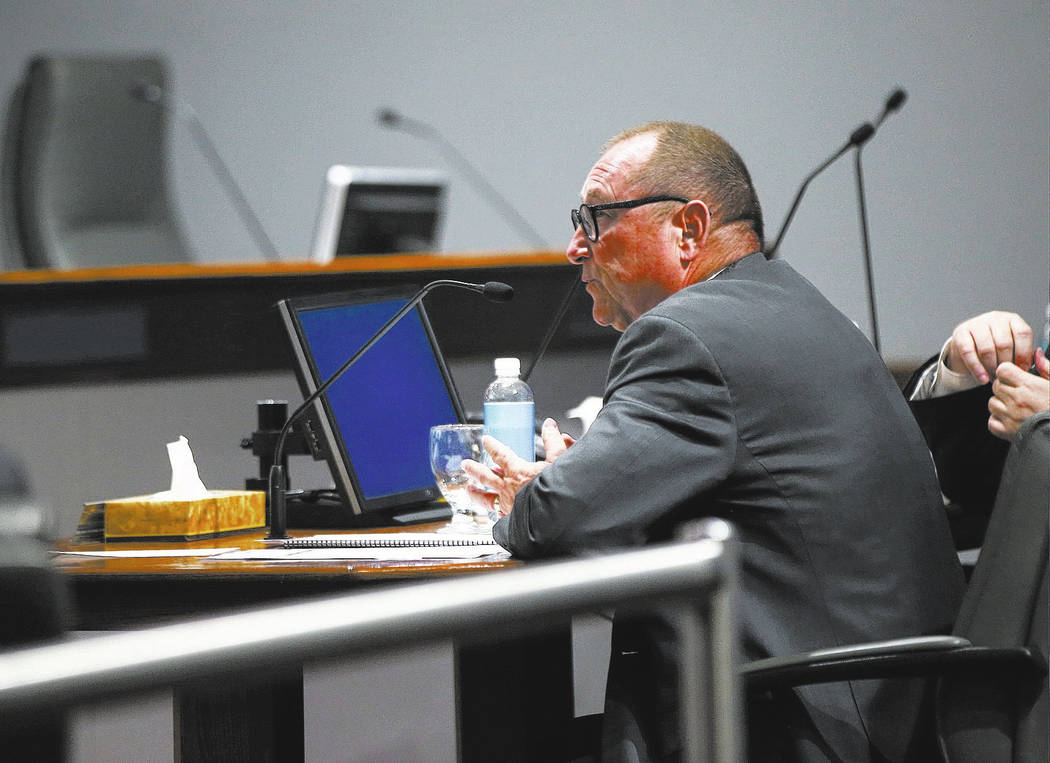 It appears that Rossi Ralenkotter is holding out for the Golden Parachute (Sunday Review-Journal). He announced he would retire, but is still there until he can get more from the trough.
The fact that he is being investigated doesn't seem to slow down his effort to extract more from the board members, who will approve his "package" — at taxpayer expense — before he gracefully bows out.
What about the misused gift cards that they can trace to him? Has he no shame?