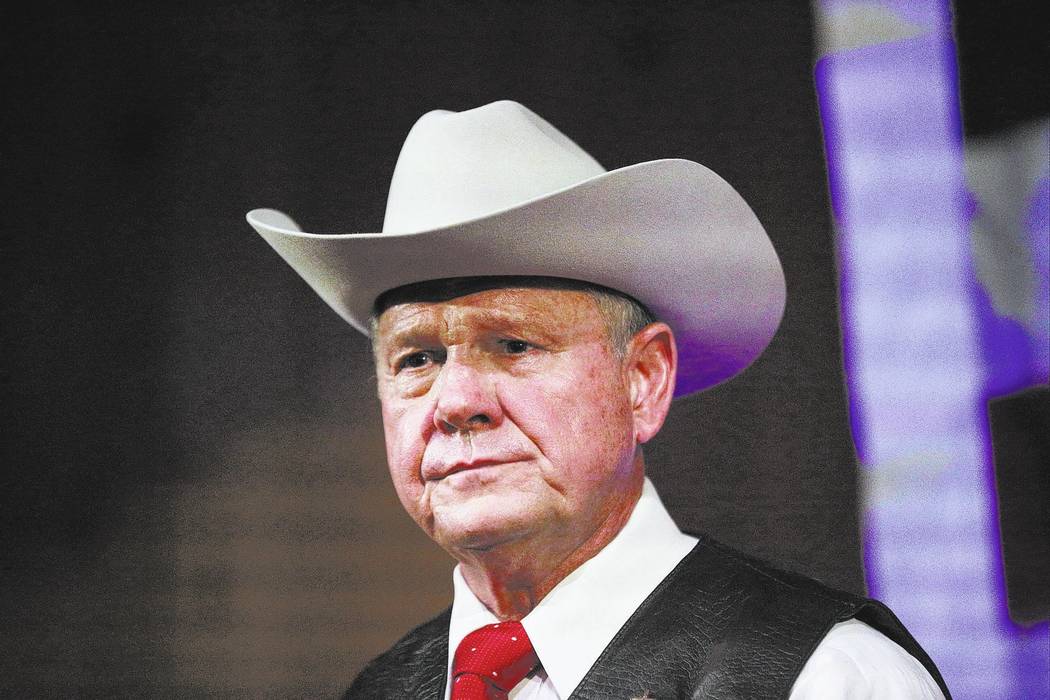 In his Wednesday commentary ("Defending the presumption of innocence"), Brendan O'Neill defends Roy Moore by taking the position that, without the presumption of innocence, we get mob rule and fine people lose their reputations through false accusations. There is a point to be had in what he says.
But he does not note something just as apparent. We will never be able to apply the concept of presumption of innocence regarding Mr. Moore because he will never be tried in court. So, what are we left with? Is Mr. Moore to be presumed innocent when a lady charges him with sexual misconduct? What if it is two ladies? What if it is eight? How far is Mr. O'Neill's presumption supposed to stretch?
Anyone who suggests that the honesty of alleged victims of sexual abuse or misconduct should be judged by how long it takes them to come forward is being proven wrong. The Moore case is a perfect example of why the fears of victims are valid. Such acts of misconduct always come from a position of power. Mr. O'Neill's presumption allows folks to vote for the accused for political reasons while ignoring such serious charges.