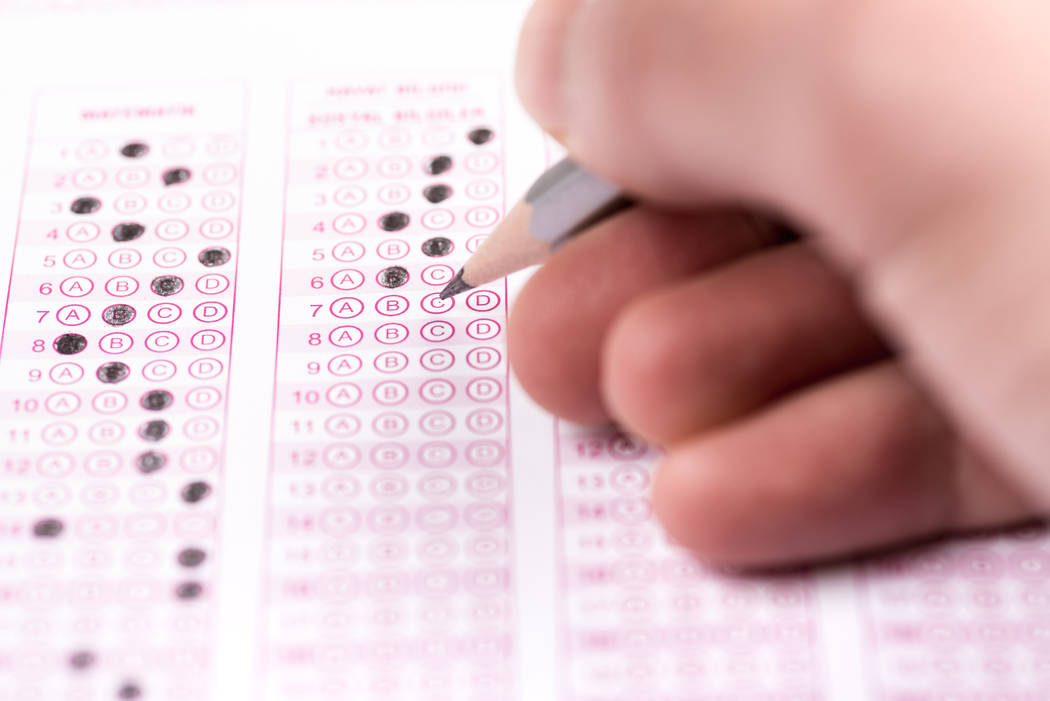 I've been reading the Review-Journal articles on the Clark County School District funding issues. If you go to Transparent Nevada, I had to go to page 114 of the report to get to the point where anyone is earning less than $100,000 in salary and other pay. That's more than 9,500 people.
Additionally, a great many people on the list are not teachers. They are one form or another of administrator.
The school district doesn't have a funding problem, it has a spending problem. And with all the generous paychecks we still can't seem to provide a better education for our youth.