Spending Nevada tax money on preschool won't improve education outcomes
December 17, 2017 - 9:00 pm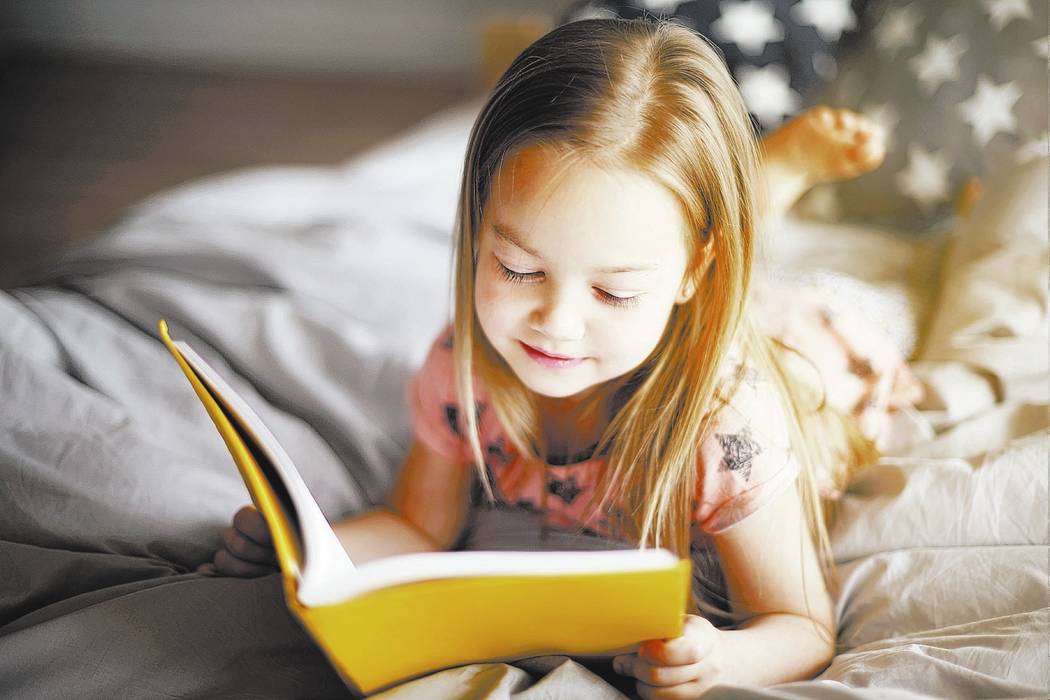 As is rightly pointed out in your Friday editorial "Pre-K no panacea" there is ample evidence showing that programs such as Head Start have almost no long-term benefits. What these programs do is rob children of the freedom to be children for their first five years. The regimentation and indoctrination begins at 4 years of age or maybe even 3 years. This means, of course, more teachers, aides, administrators and facilities.
I believe the reason we have these wasteful programs can be laid on the doorstep of the education industry. It is their main job to promote and expand the education industry. And, of course, it is always "for the children."
Public education ought to start with grade one.