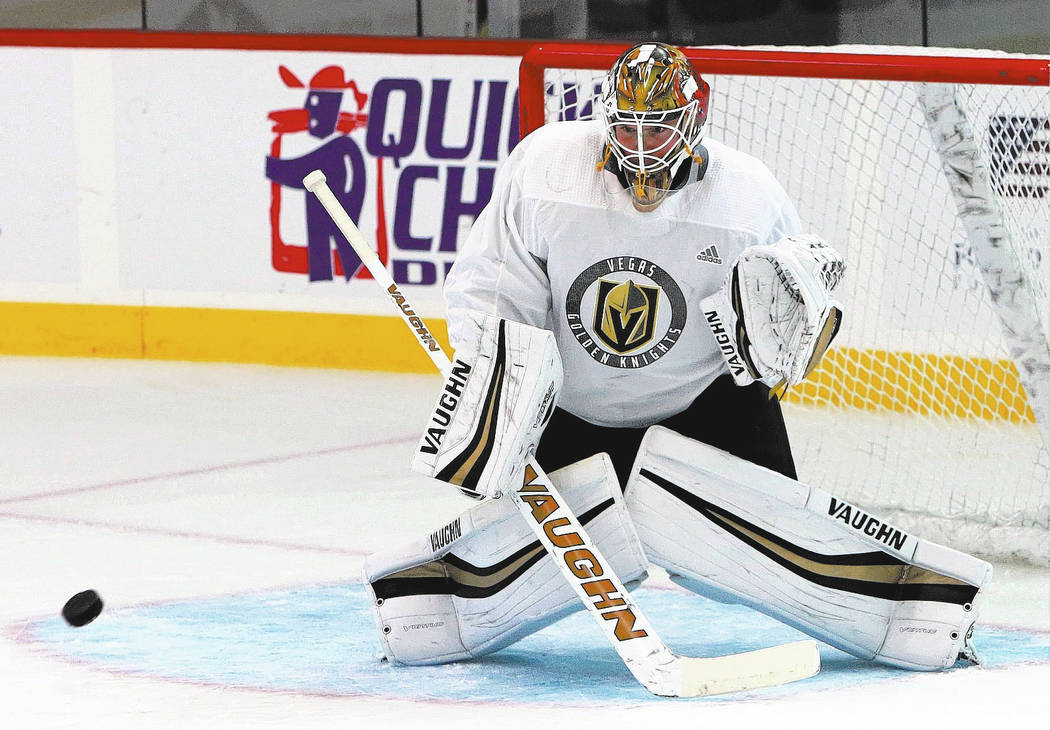 In response to Sheila Morse's Sunday letter lamenting that we pay too much attention to sports and not enough to education:
Yes, school is very important. However, today's schools seem to be heavily loaded with one-sided teachers who, rather than give both sides of an issue, go out of their way to tell their students how they believe it should be. That said, learning is indeed important. Ensuring that we have an educated populace is vital for all of us.
But Ms. Morse ignores how important a major league sports team is to a city. It completes a city. It gives us a sense of loyalty, something to root for no matter what color you are or what religion you are. It brings us all together for that one cause of a champion, something we can call our own.
I, for one, look forward to when Major League Baseball and the NBA come to our city. For now, though, go Knights. And in 2020, go Raiders.