Spring Valley residents should remember that Wells Cargo was there first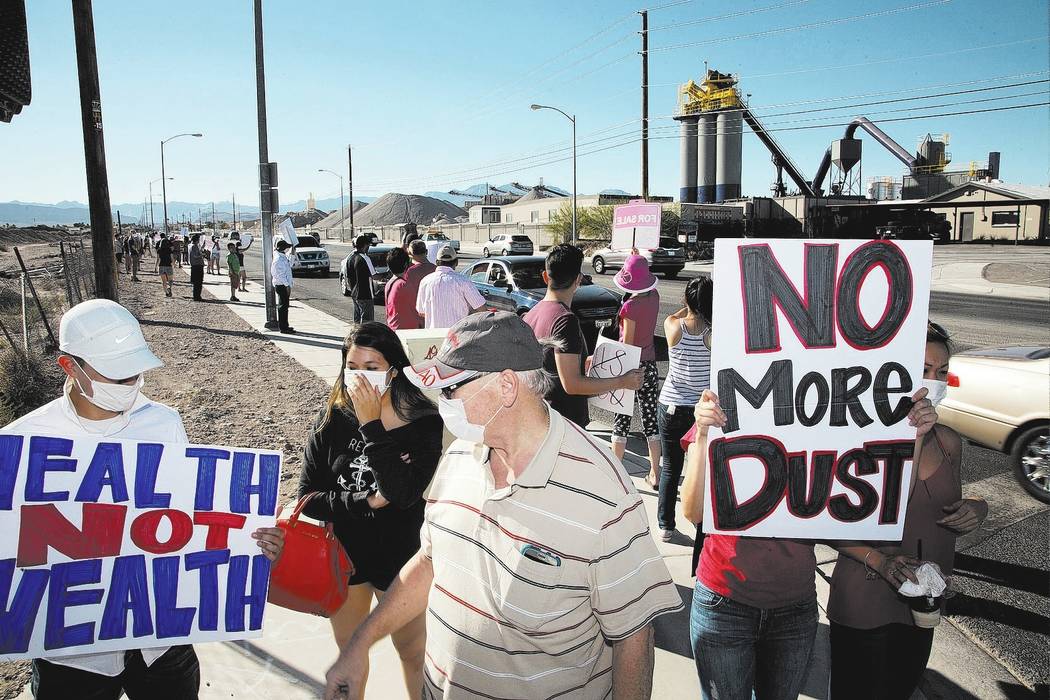 Michael Scott Davidson's Wednesday Review-Journal story outlined and summed up the complaints filed by the local residents near the Wells Cargo plant on Spring Mountain and Buffalo ("Spring Valley, Wells Cargo continue dust-up"). Those residents live in the community between Spring Mountain and Desert Inn, across the street from Wells Cargo. Were these people blind and deaf when they visited those homes to make their purchases?
To my knowledge, Wells Cargo has been at that location for more 50 years and the homes were built recently.
This reminds me of the residents who bought homes 15 years ago that were in the McCarran International Airport flight path. Yet they wanted the flight paths changed because the planes "made noise." Duh. They probably flew into McCarran airport, visited a Realtor, went to see the homes, purchased the home and then started complaining about the noise.
If they do not like the dust or smells, move.