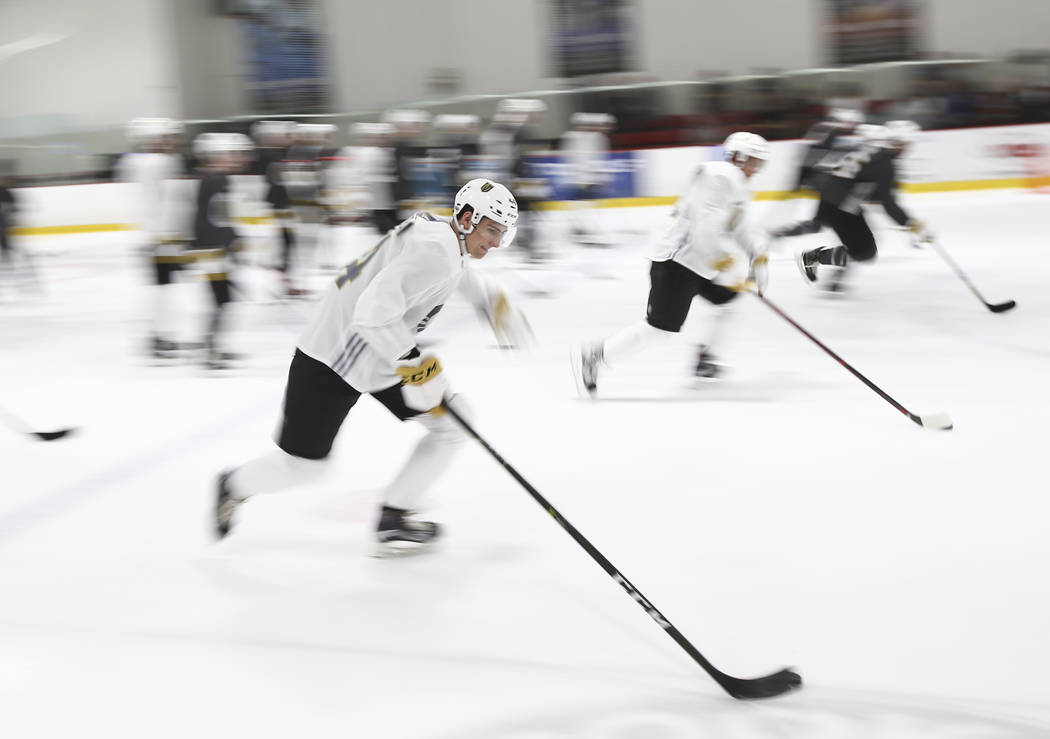 When does legitimate news and opinion deteriorate into hype? I can think of no better example than the Review-Journal's incessant coverage of the Golden Knights and the Raiders.
Virtually every day there are news stories, sports opinion columns, photos, etc. about the Golden Knights, the new professional hockey team that won't play a game in Las Vegas until October. Worst yet is the coverage of the Raiders, who won't play here until 2020.
Now I know that there is excitement about these new professional teams coming to this city, but everyday coverage? Can it be that the Review-Journal is pandering to the interests of the casinos and the business community, both of whom will benefit greatly from the appearance of these teams?