Surprise medical fees can hit patients hard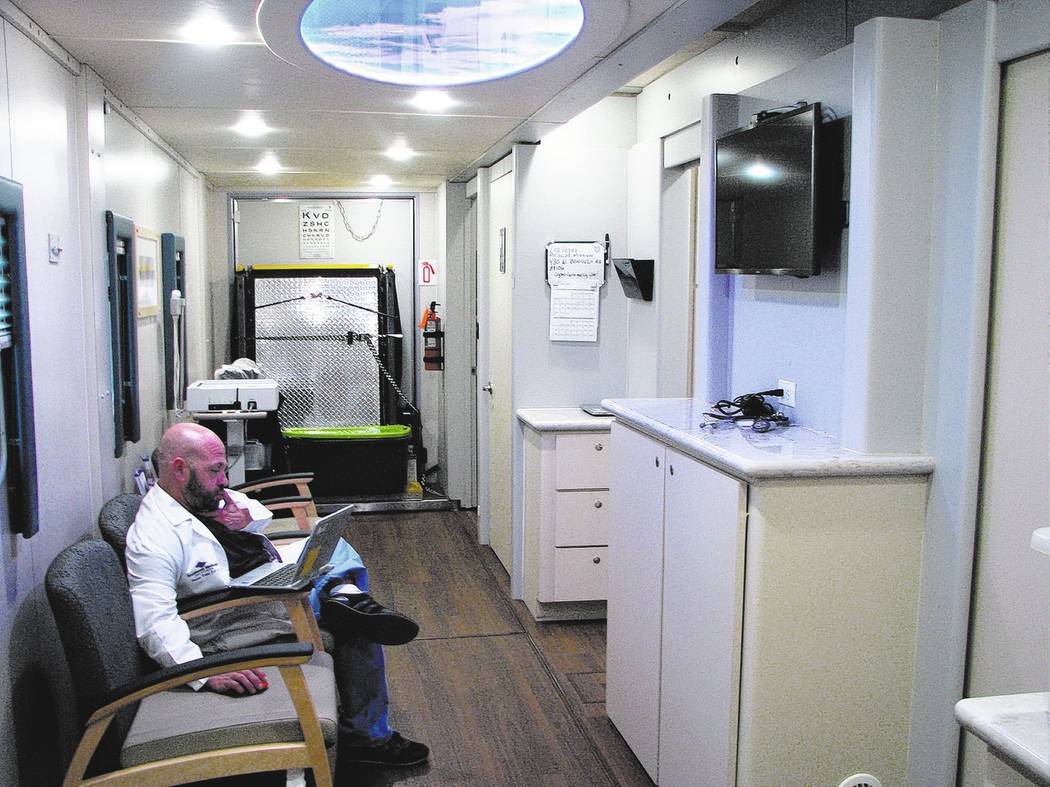 People, sometimes unconscious, are rushed to the emergency room when their lives are in danger and they need urgent medical care. Through no fault of their own, patients may be transported to a hospital that is not contracted with their insurance plan.
The surprise medical bills that can follow are devastating. Providers not contracted with their health plans charge prices several times higher than the cost of care to patients who have little control over their choice of care. During challenging times when people should be focused on recovering, they are put under financial stress and many are forced into financial hardship and even medical bankruptcy.
A recent national survey published in Health Affairs found that 22 percent of patients who used an emergency room ended up with surprise bills. This practice not only unfairly gouges consumers but their health plans as well. It's a loophole that must be closed.
To protect patients from surprise fees charged by out-of-network doctors and hospitals, Assemblywoman Maggie Carlton, D-Las Vegas, introduced Assembly Bill 382. It would cap surprise medical bills at the average amount that the third party has negotiated with other hospitals.
I urge the Legislature to immediately address this issue that faces so many. New York, Maryland and California are a few of at least 13 states with legislation now in place to restrict surprise billing. It's time we do something to protect patients. Left unaddressed, hospitals have a price gouging tool against consumers and health plans.