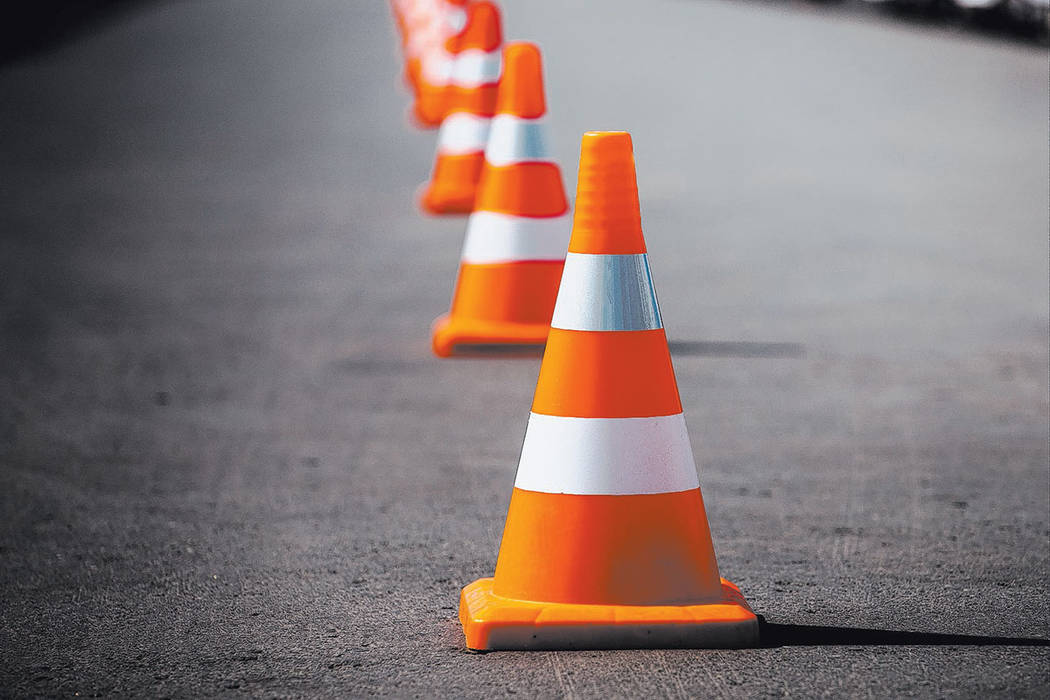 Taxpayers should give a big thank you to Clark County Commissioner Chris Giunchigliani, who told the Regional Transportation Commission that the developer of the Raiders new stadium should pay for the off-site improvements (Friday Review-Journal).
The Nevada Department of Transportation estimates that improvements along the Interstate 15 corridor will cost about $200 million and will seek to finance the construction by selling bonds. In addition, Polaris Avenue will need to be widened, stop lights installed and computerized, paving, etc. That is not included in the $200 million. Also, the property that the stadium will be built upon has a drainage system that runs beneath the site. By the time all is said and done the taxpayers will be paying more than $1 billion for this stadium.
In addition, I hope everyone remembers that the stadium doesn't have ample parking. So I'm sure that we will all be paying for some type of a parking deal so the Raiders can meet their parking space requirement.
This deal is the worse partnership that taxpayers could ever imagine.