Teaching in Clark County is not a path to riches
Updated May 18, 2018 - 9:29 pm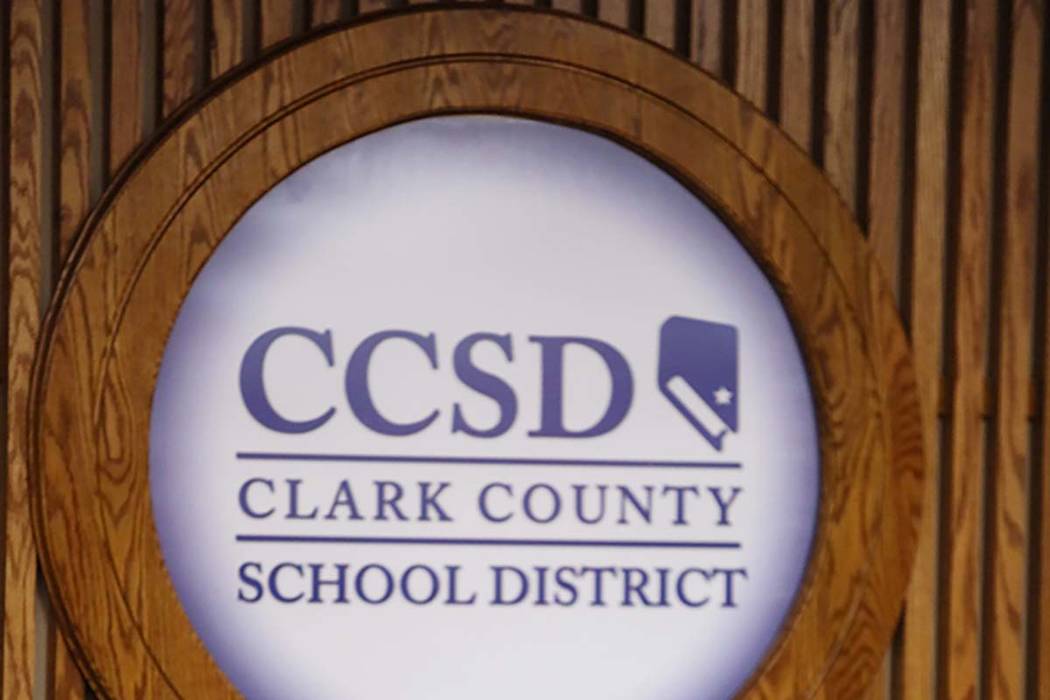 Given his May 11 column, Victor Joecks obviously believes that being a teacher in Clark County is the road to riches.
While many local teachers make between $40,000 and $50,000 a year, they work far more than 1,200 hours per year. Mr. Joecks states that teachers are given time in the classroom to grade papers and take care of other duties. How many teachers are able to do this in the time allotted? Very few.
Both my daughter-in-law and her mother are Clark County school teachers. They spend many hours a week planning lessons, grading papers, answering emails and doing other school-related activities they can't get done during the workday.
To add insult to injury, the school district doesn't provide enough school supplies for its students. Teachers have to dig into their pockets to buy pencils, paper, art supplies, books, etc.
Clark County teachers are also required to complete endless amounts of ongoing education. This is required to get a pay bump as well as to maintain teaching credentials. These expenses are not reimbursed and can be very expensive.
Many people, including Mr. Joecks, blame the underachievement problem of Nevada's children on the teachers. But the teachers are only part of the equation. Many children are underachievers because their parents are underachievers. They come from broken homes, aren't fed properly and get no parental help with assignments. Many are virtually homeless. This is not an environment that produces outsanding students.
There seems to be a consistent chronic shortage of teachers in this town. If being a teacher were as lucrative as Mr. Joecks suggests, they would be lining up in droves to work here.