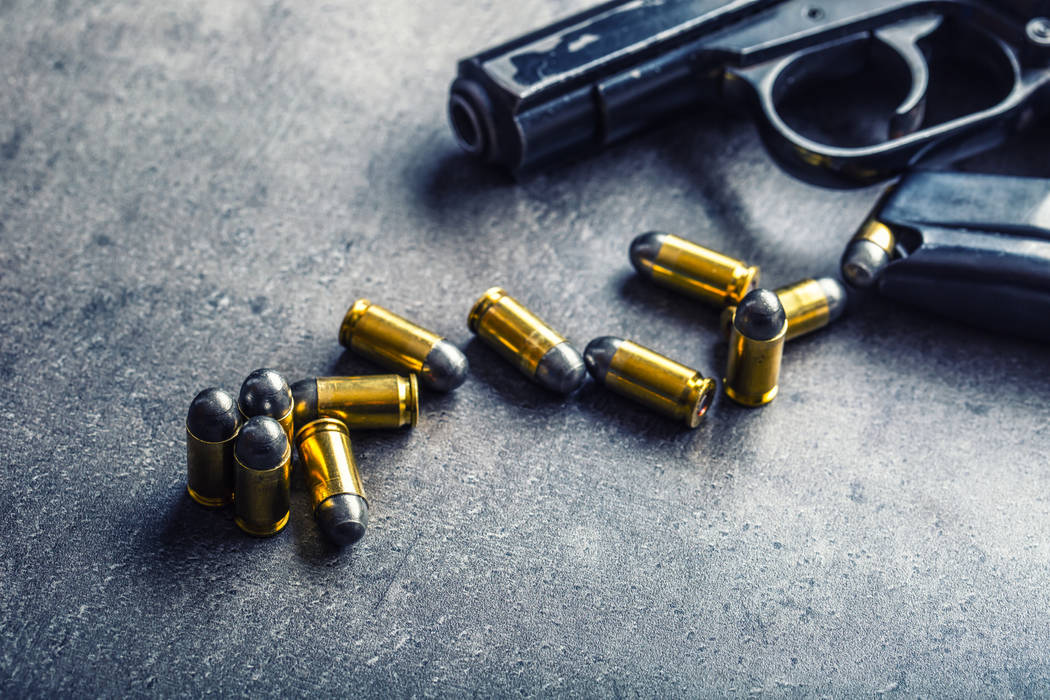 More than 3,000 teenage drivers are killed each year while driving and texting. The solution to eliminating this horrendous carnage is to ban all cellphones (bump stocks). Think of the lives that would be saved if we just eliminated all cars (AR-15s) — or, at the very least, changed the driving (purchase) age to 21.
On the face of it, this appears to be a ridiculous solution. But it would certainly solve the problem of gun deaths. Oops. I meant to say "teenage texting deaths."
It's not the cellphones, the cars, the bump stocks or the guns that kill. It's the teen behind the wheel or trigger who kills.