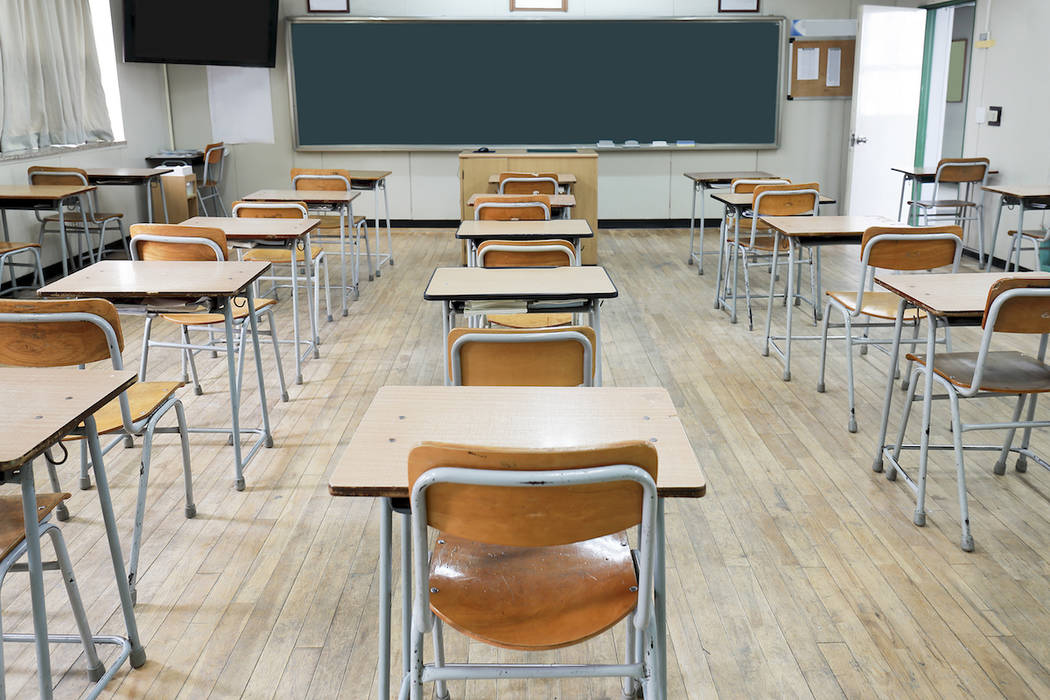 Victor Joecks' Friday column on teacher pay should shock every parent and taxpayer. Why are we not angry about allowing this travesty to grow decade after decade? Instead of "what's cool in school," it's about time the public be truly educated about "what's bad at our schools."
According to the Teacher Portal website, Nevada teacher's salary and benefits are the 17th highest in the United States. At the same time, Nevada schools have the sixth-lowest performance rating. Salaries and benefits are 87 percent of the entire Clark County School District budget, while spending on student instructional materials amounts to a puny .07 percent.
Too many of our children are illiterate because of this system.