The Bill and Hillary Clinton conversation tour comes to Las Vegas
October 18, 2018 - 9:00 pm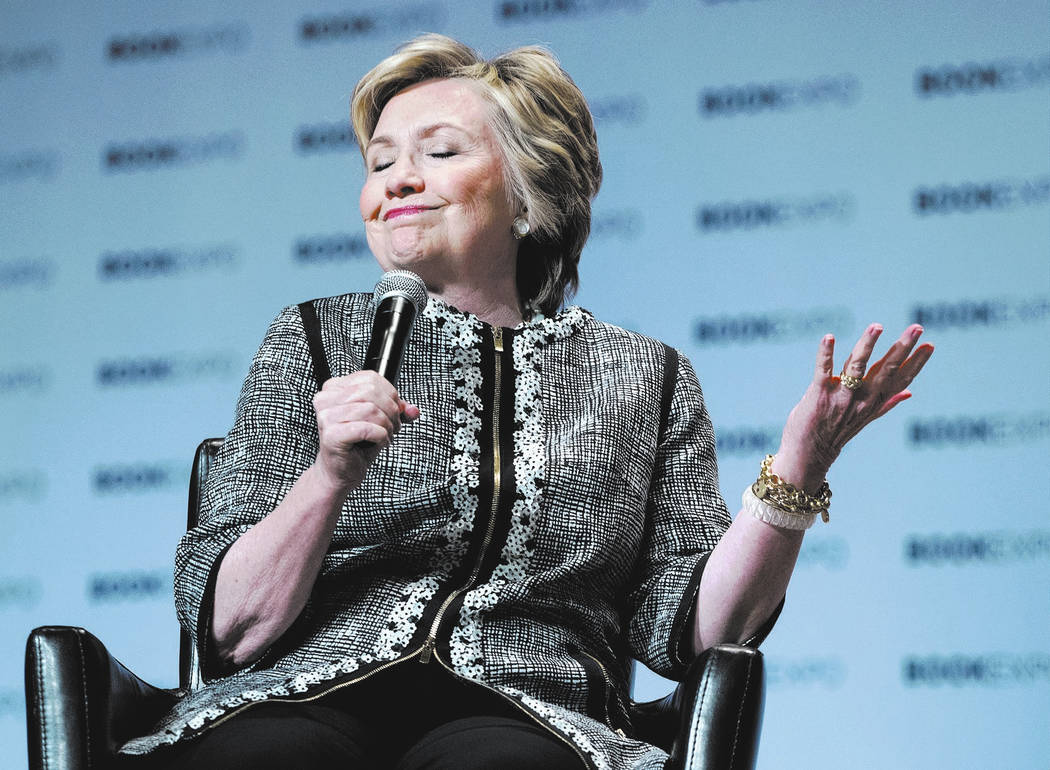 I'm sure Las Vegans are excited the Clinton conversation tour will start here on Nov. 18 at the Park Theater.
Back in the day, Hillary called Bill's sexual assault victims "trailer trash," and "bimbos." But during the Kavanaugh hearings, Hillary stated Christine Blasey Ford deserves the benefit of the doubt. It's wonderful she will converse to us how she has evolved over the years.
Also, because Hill and Bill are Democrats and get a pass, we won't have to deal with those "I believe the survivor" mobs at the Park.