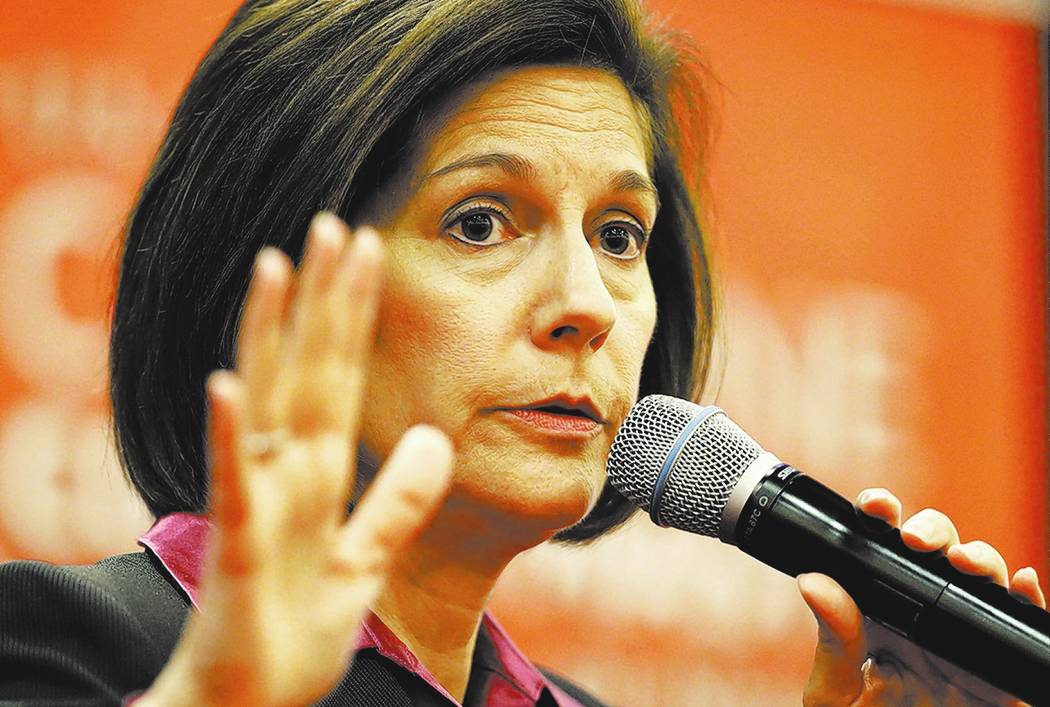 As noted in your Thursday editorial, "At the altar of diversity," U.S. Sen. Catherine Cortez Masto, D-Nevada, advocates mandating diversity in the U.S. Senate and its committees. She believes there are too many white people in the Senate and on Senate staffs.
This is very dangerous and divisive rhetoric. What does Sen. Cortez Masto suggest, racial quotas?
Should the Senate, by law, have to be 30 percent African American, 20 percent Hispanic and 20 percent Asian? Is this supposed to replace the democratic process?
In the future, Ms. Cortez Masto needs to think clearly and logically before making such absurd and ignorant comments.