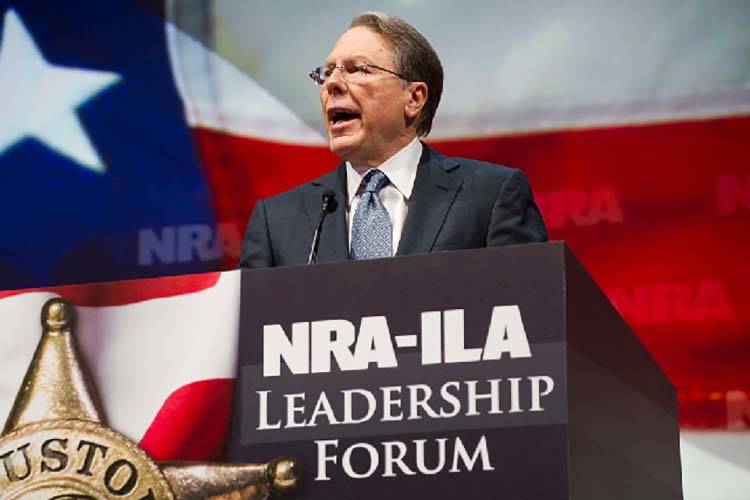 I read Jim Cassidy's recent letter about the NRA's clout with much bemusement. Forget for a minute that the NRA is being blamed for everything from gun deaths to taxes. I have one question.
A few months ago when President Donald Trump passed the tax cut, liberals wound themselves into the ground over tax cuts for "greedy corporations." Ignoring the fact that the new tax law helped so many Americans — from putting more money in their paychecks to doubling the standard deduction — and resulted in many companies giving bonuses to their employees, Democrats called for its revocation.
Now the Georgia Legislature has struck a blow for the middle class by denying a tax break for a "greedy corporation," and Mr. Cassidy is upset? Well, which is it? Are tax breaks for corporations bad or not? Seems like it depends on who did it or who gets it.
This is the problem Delta Air Lines stepped into. The company decided to virtue signal to the left it was on their side, not realizing the left will soon be chasing some other shiny object in a month. (Six months ago it was statues, four months ago it was tax breaks, two months ago it was Hollywood perverts and this month it's guns.)
All Delta officials succeeded in doing was losing $40 million worth of tax breaks and making sure freedom-loving Americans will fly a different airline.