The other side of Nevada's pot tax take
August 17, 2018 - 9:00 pm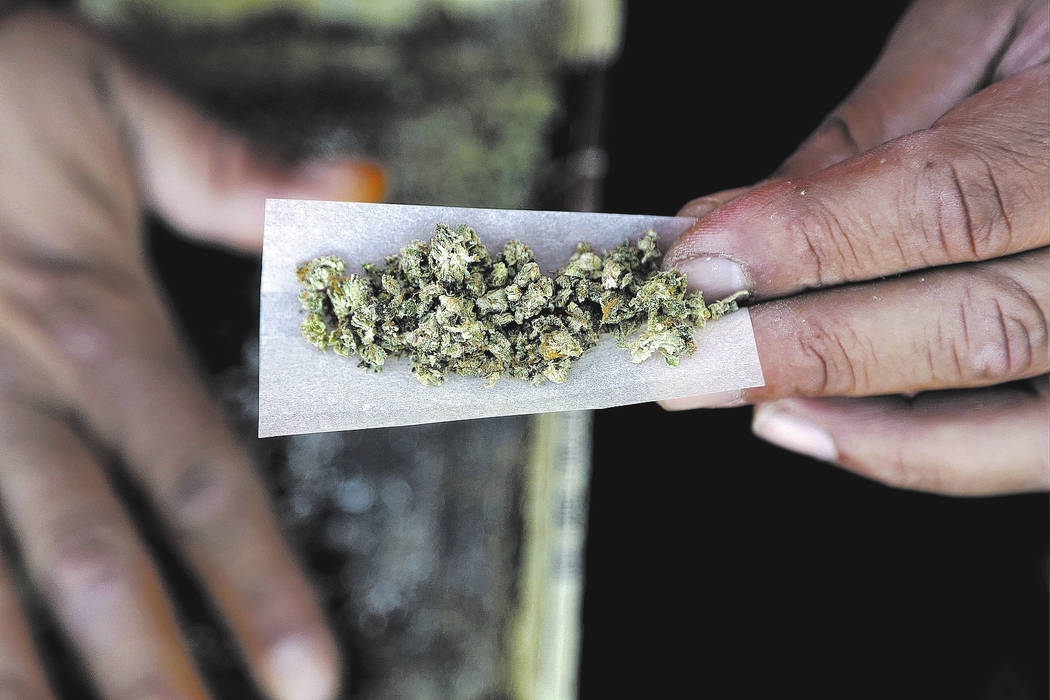 The alleged economic boost from recreational marijuana sales you reported (Aug. 5 Review-Journal) fails to take into consideration the darker side of legalization. That includes the monetary drain on everything from emergency room visits to a dramatic increase in police resources when it comes to drugged driving.
Take Colorado, the first state to legalize the recreational use of marijuana. Recently, a report found of the 4,000 drivers police tested for marijuana in 2016, 73 percent were found to have the drug in their systems. Imagine the cost to prosecute, jail and rehabilitate all those drivers.
Ironically, it was too expensive to test all the 27,000-plus drivers pulled over for DUI that year for THC, the compound that gives a person the high from pot.
That's not all. Poison control calls and emergency room visits are up, and black market activity is causing valuable law enforcement resources to be diverted elsewhere.
Gambling in a casino is one thing. Gambling with our economic future is entirely another. How can any of us afford that kind of bet?