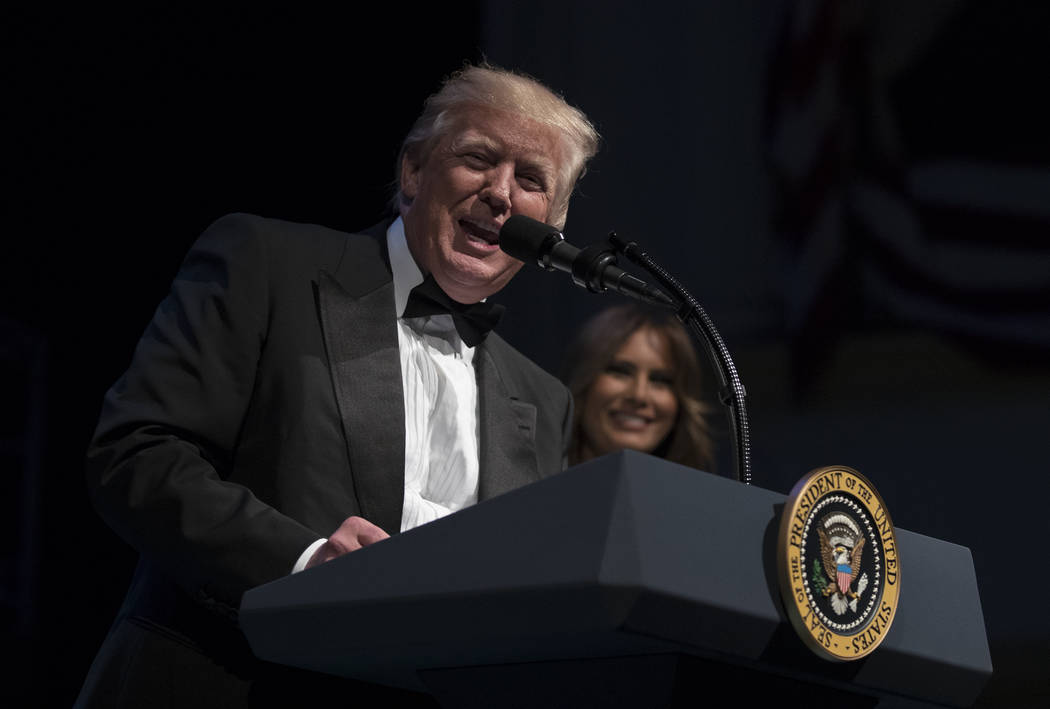 President Donald Trump's recent statement that "they broke into" the office of one of his private attorneys, and that it was an attack "on our country," is a continuation of his constant misrepresentation of fact. "They" executed a valid search warrant in connection with an ongoing investigation into whether or not Mr. Trump, his campaign and his administration have been involved in wrongdoing surrounding Russian interference in the 2016 election, and whether or not he obstructed justice by interfering with the investigation and any other related crimes.
This was not a disgrace as he called it. This was not another mistake by Jeff Sessions, as he stated. This was the "rule of law," the guiding principle of our republic, in action — proving again that no man is above the law. No amount of tantrum and whining will relieve him from the scrutiny being applied by this investigative process. Mr. Trump's childish demeanor serves only to make him appear ridiculous.
Mr. Trump's time is near. It is his insatiable appetite for excess that brought this entire mess to his doorstep. I await the conclusion.