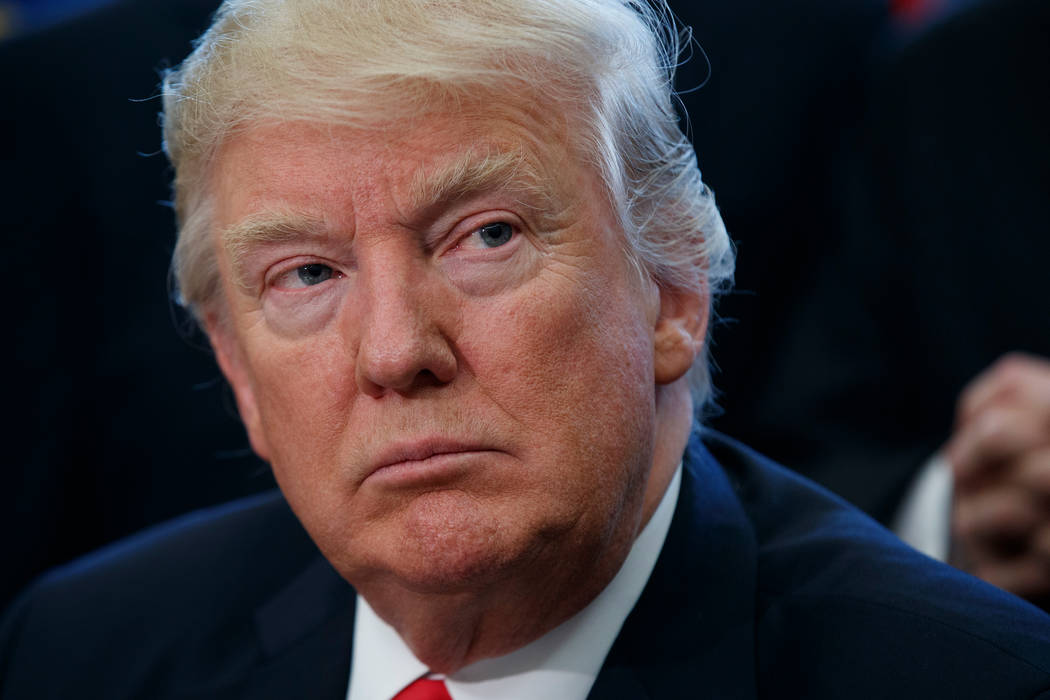 Alert! Alert! The Russians are coming! At least that is what Richard Strickland seems hell-bent on having us believe (March 28 letter to the editor).
Mr. Strickland stated a litany of items to prove his opinion but then blew his whole argument apart by arguing that the Trump's presidency is threatening to destroy a number of American institutions. Each entity, however, was already on ambulatory status under the "regime" of Emperor Obama. Yet, Mr. Strickland never called for an independent committee to thwart Mr. Obama's reign.
And he never suggested impeachment of the former president during his term.
So, as I see it, Mr. Strickland is another disenfranchised Democrat who refuses to believe that Hillary Clinton lost and has his "tooth-fairy" wish that some "hidden collusion evidence" is going to pop-up out of nowhere. Good luck with that. Several intelligence personnel have already said there was no evidence of collusion before or after the election.
Sorry, Mr. Strickland. You poor Hillary weepers were disenfranchised by an absolutely unqualified candidate who campaigned terribly and lost because she was not believable or trustworthy. The only Russian threat is in the minds of these poor misbegotten.