Time for Las Vegas tourism bureau to clean house
September 12, 2018 - 9:00 pm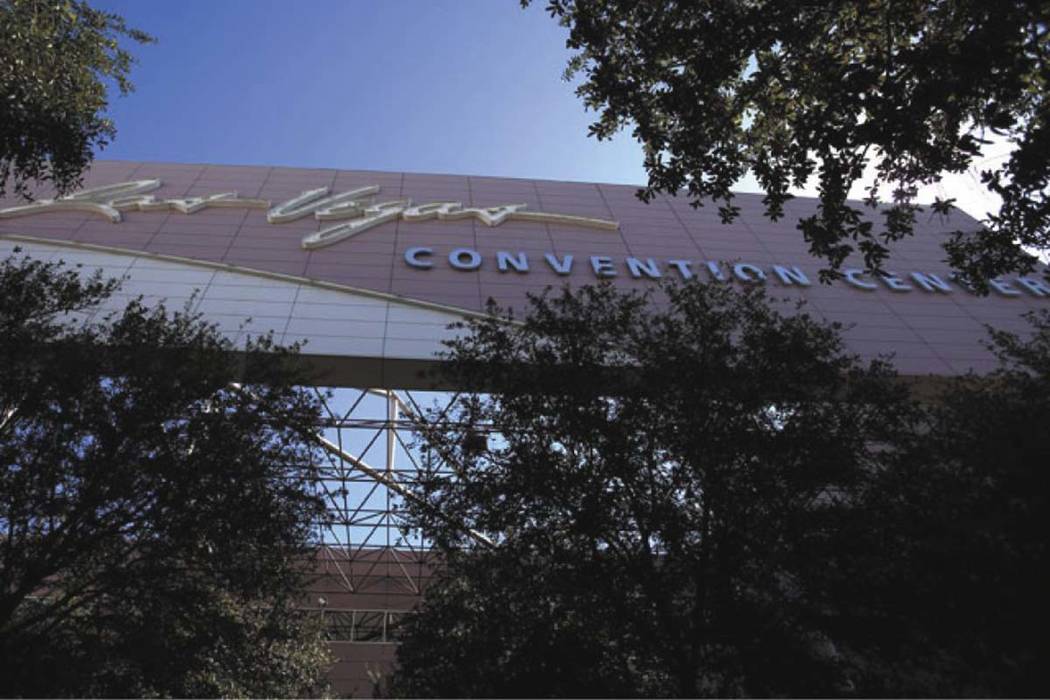 I'm appalled that new Las Vegas Convention and Visitors Authority CEO Steve Hill thinks the main problem is their business practices have not "kept up with the times." That implies he thinks there was a time when it was appropriate to help themselves to taxpayer-funded largesse and not to have financial controls.
Past time to clean house, starting with Mr. Hill, and to cut salaries.
When I worked for the government, I was careful to pinch pennies and spend the money like it was my own. Too many look at tax dollars as free money and waste it.