Transplants to Nevada need to remember why they came here in the first place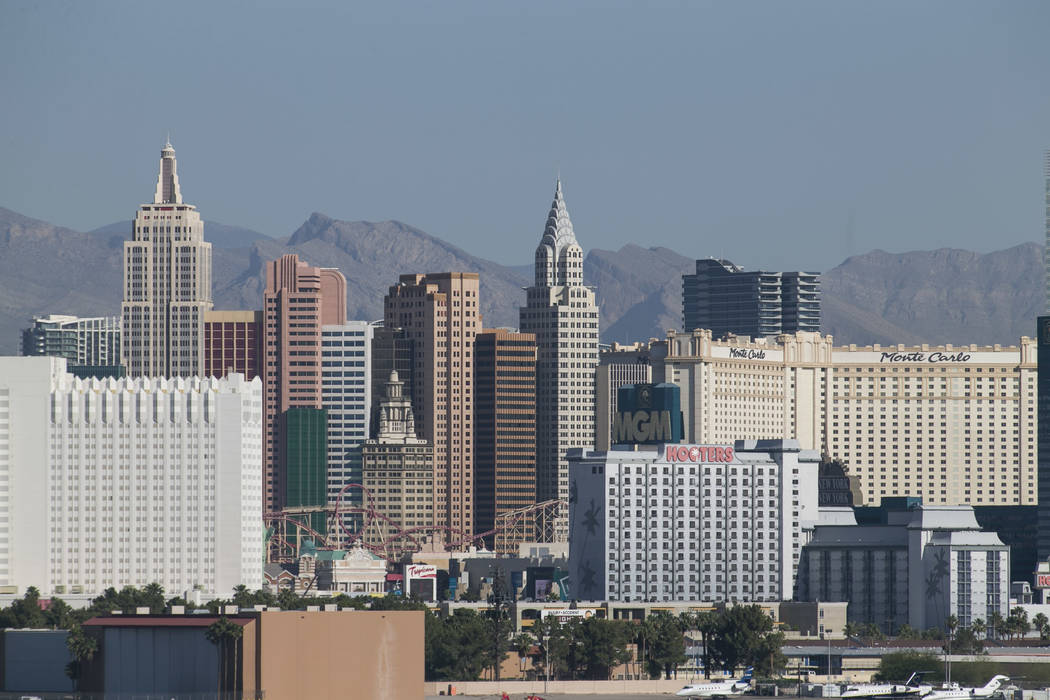 Richard Massi's Tuesday letter was right on concerning California seniors moving to Southern Nevada. We must also include those from Illinois, New York and other Democratic states with high real estate, income and sales tax rates.
When I meet some of these people, I ask them why they left. The answer is normally related to one or more of the above. I then ask them to remember who caused this and to think about it when they vote.
Not only are retirees moving here, but so are young and middle-aged workers, visionaries and developers. They should ask themselves the same thing: Why did I leave, and why did I choose Southern Nevada?