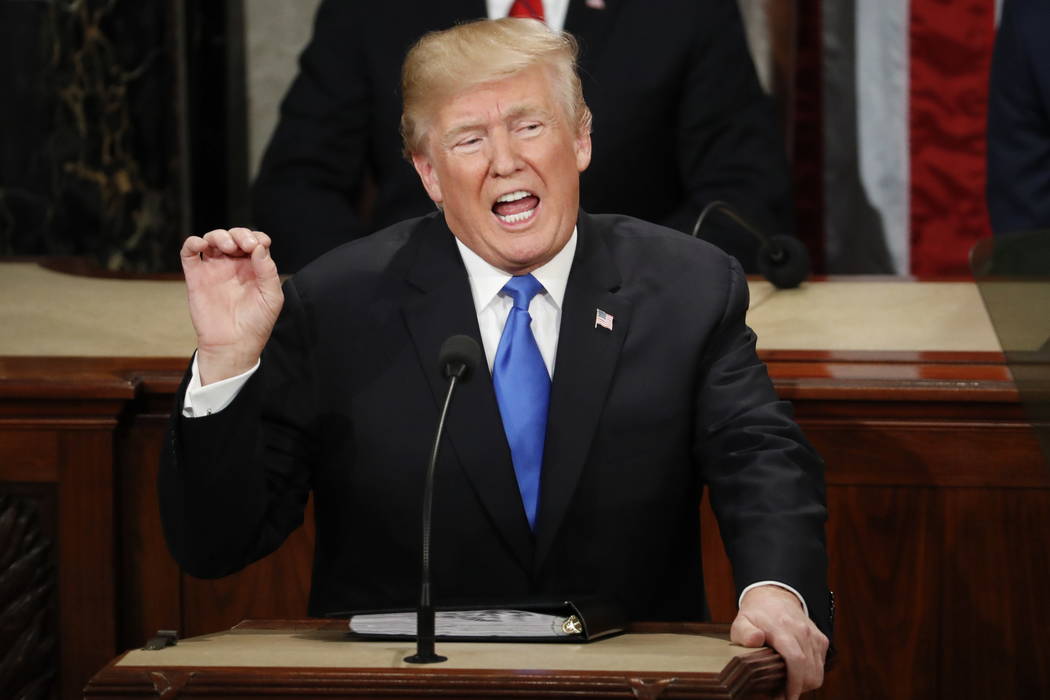 My, how things have changed. When Donald Trump was running for president, I felt I could faintly hear that great circus music heralding the arrival of the clowns.
Now that he is president, with well more than 4,000 lies, he is asking about invading Venezuela and wondering why we can't use nuclear bombs if we make them. Then he declared Mexico and Canada national security threats and said the media are the enemy of the people.
When I see Mr. Trump now, there seems to be the throbbing music from "Jaws," which indicated we knew the excrement was about to hit the air conditioner.