Trump taking a major gamble with his China policies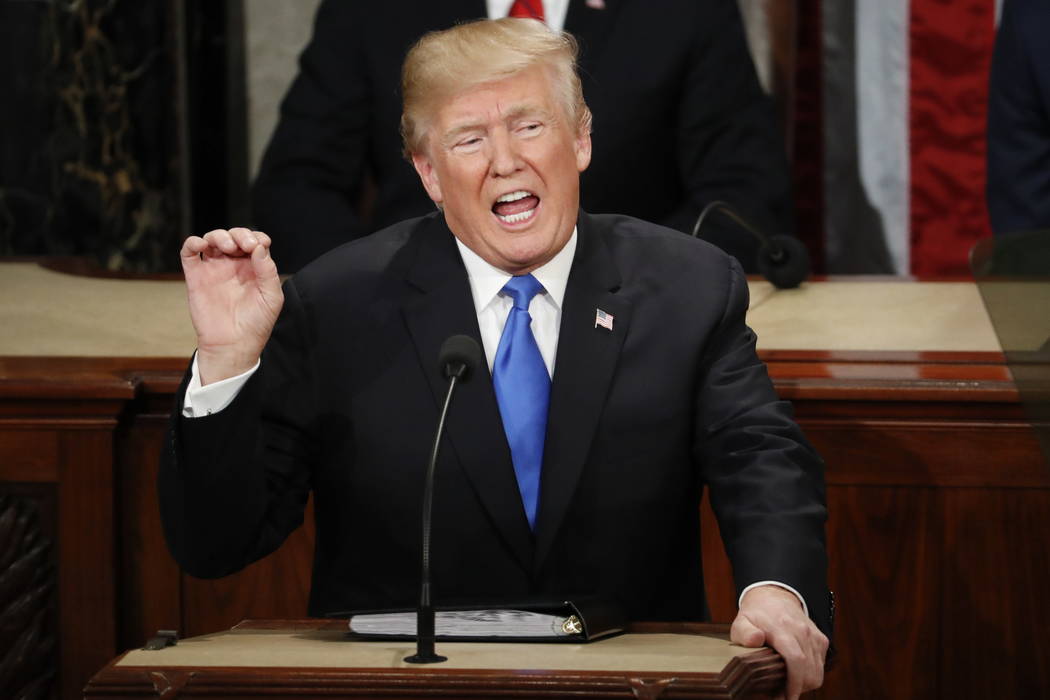 Donald Trump is using the same tactics he used in his business dealings with China — if you have the power, use it to destroy the opposition and grind him into dust.
If he succeeds without starting World War III or destroying the U.S. economy, he will go down as one of the greatest presidents ever. If China wins the fight, the U.S. economy and its position in the world will be destroyed and Mr. Trump will go down as the worst president in U.S. history — and the worst leader of any nation in history.
Mr. Trump and his ego are gambling with the survival of every American.