U.S. Supreme Court needs to be abolished or fixed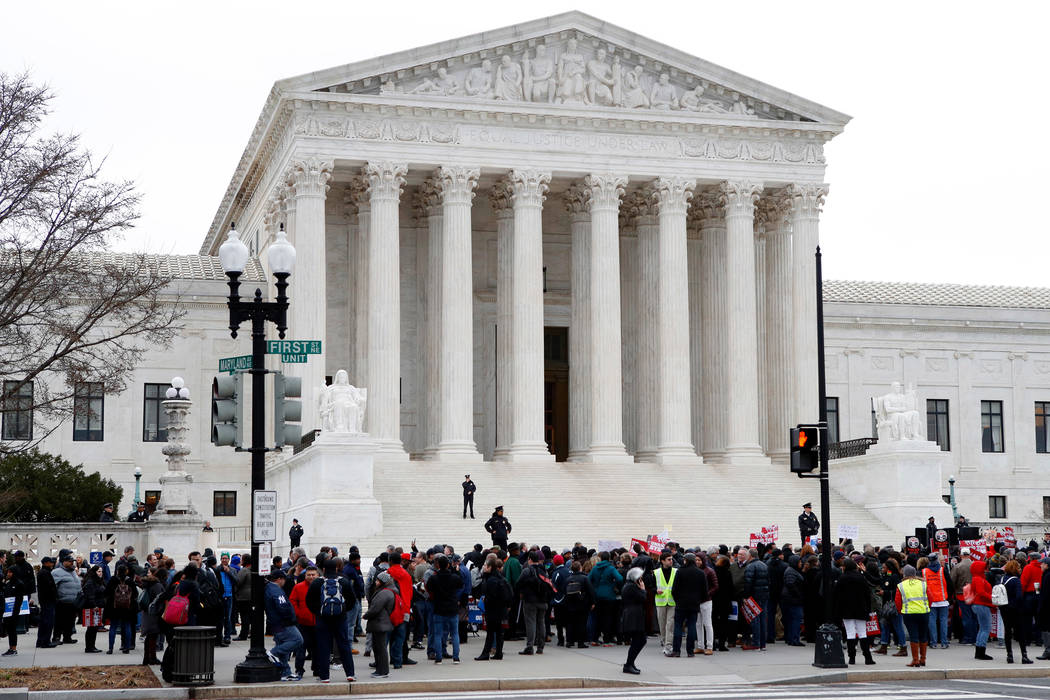 Our Founding Fathers did not create a Supreme Court to be a political tool for the party in power. It was created to follow the rule of law. This was also meant to keep religious beliefs off the table.
Our government over the past decade has considered it to be a political football. The number of 5-4 court decisions on political matters is astonishing to the point that it is sickening. When the Democrats take back the House and Senate, I hope they grow a pair and either abolish it or fix it.
No judge or jury should ever receive a lifetime appointment. Even the president's terms are four years with a two-term maximum.