Undocumented immigrants can't be victims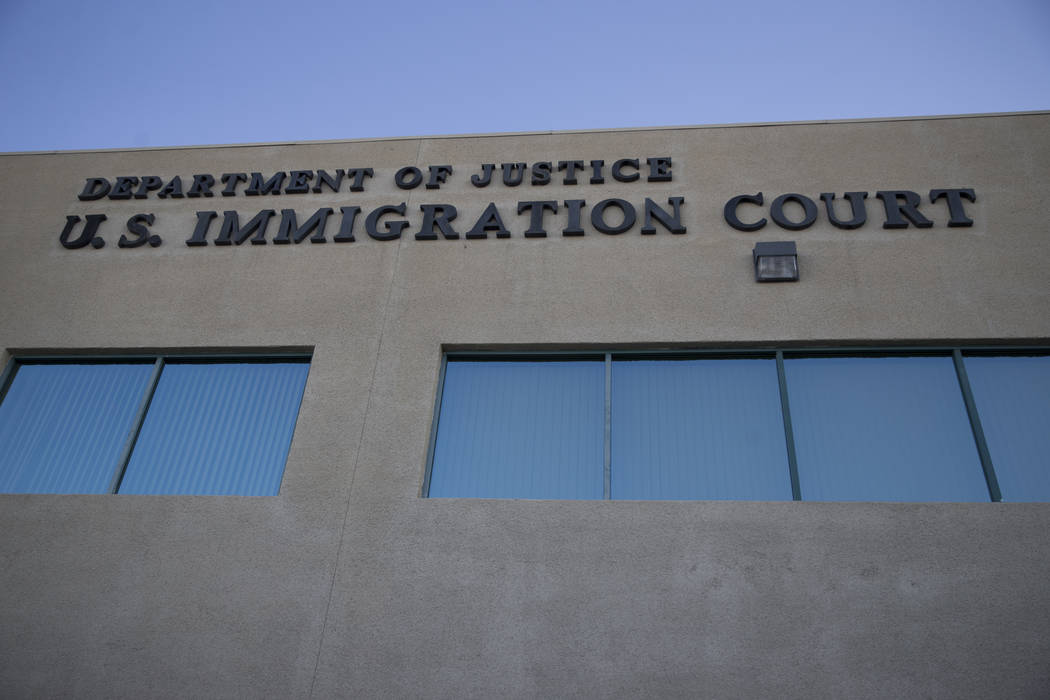 In you April 4 story, "Latino lobbyists express priorities," Assembly Majority Floor Leader Teresa Benitez-Thompson is reported as saying one of her priority bills this session would expand the state victims of crime program, which provides financial benefits to those injured as a result of criminal activity, to include undocumented victims. "If you are a victim of a crime, the thing that matters least is your documentation status," she said.
Wrong.
If you have broken U.S. immigration laws when entering the country, then by definition you have committed a crime. You should not be in the United States, could not therefore suffer injury as a result of criminal activity within the United States, and should thus not qualify for victim benefits from the courts.
I'm sure Ms. Benitez-Thompson would want to expand victim benefits to somebody who breaks his leg climbing over the wall, a "criminal activity."
Assembly Bill 22 is yet another attempt to take more money from legally resident taxpayers to support illegal immigrants.
By lending their names to bills such as this, the Nevada Hispanic Legislative Caucus and Latino lobbyists confirm what we already know (the majority of illegal immigrants are Latino), mock the concept of inclusiveness and push comprehensive immigration reform ever further back.
Maybe it's just a waiting game. By 2080 or thereabouts this will be North Mexico anyway.