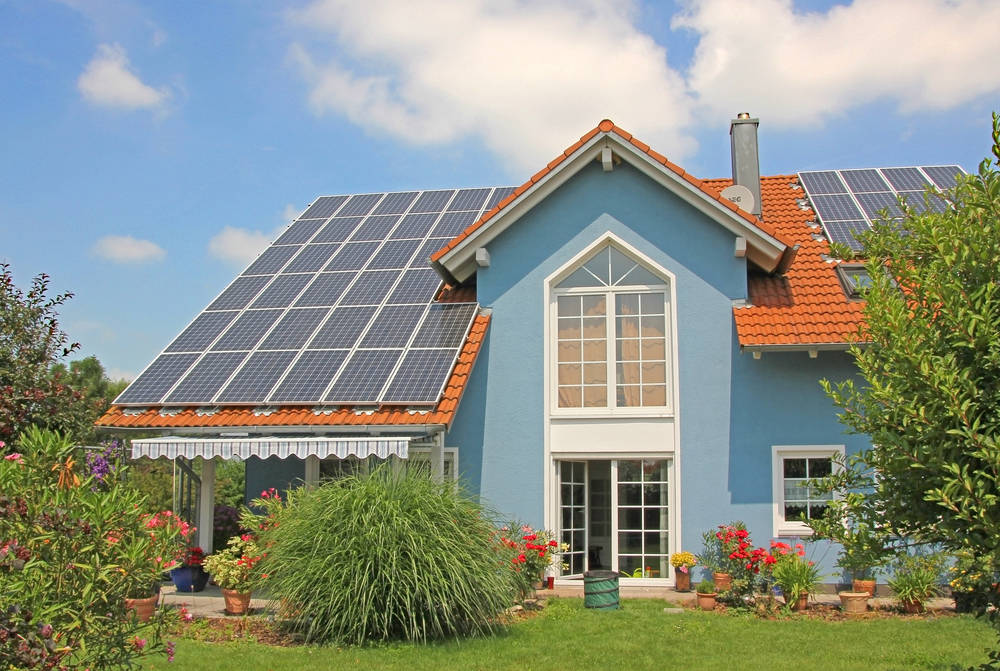 Mark R. Craven's recent letter, "Party on," on how to combat short-term rentals in your neighborhood was, in my opinion, a recommendation on how to break the law. To actually think it is OK to trespass on private property in order to vandalize and sabotage another person's property is asinine. I don't know why the Review-Journal actually reprinted this person's advice. "Turning off the water valve at the street" or turning off electric breakers, gas valves and sprinklers are all actions that lead to destruction of private property.
Why don't you just burn down the house? That could be an outcome if you turn off a gas line and the pilots are not properly re-lit. The dead grass and landscaping resulting from the bright idea of sabotaging the water and sprinkler system can get you a malicious destruction of private property charge. Brilliant.
While I agree we should try to fix our problems and issues ourselves between neighbors and leave the nanny state out of it, Mr. Craven's advice is not the answer.
I feel that this recent Airbnb witchhunt is because of a few bad apples that turned out to ruin it for the rest of the responsible renters. Overall, Airbnb is an opportunity for anyone to make extra money in this new sharing economy. If the owners renting their places receive multiple party and excessive noise complaints, then yes, have the city close them down. But if there are no issues, why punish the whole sector?
And why are short-term rentals allowed only in the cities of Las Vegas and North Las Vegas and not in the rest of the valley? I'm sure it has nothing to do with the fact that the major resorts are located in the county and don't want competition from the little guy. Let's talk about that.