Vegas Golden Knights could teach the Runnin' Rebels a thing or two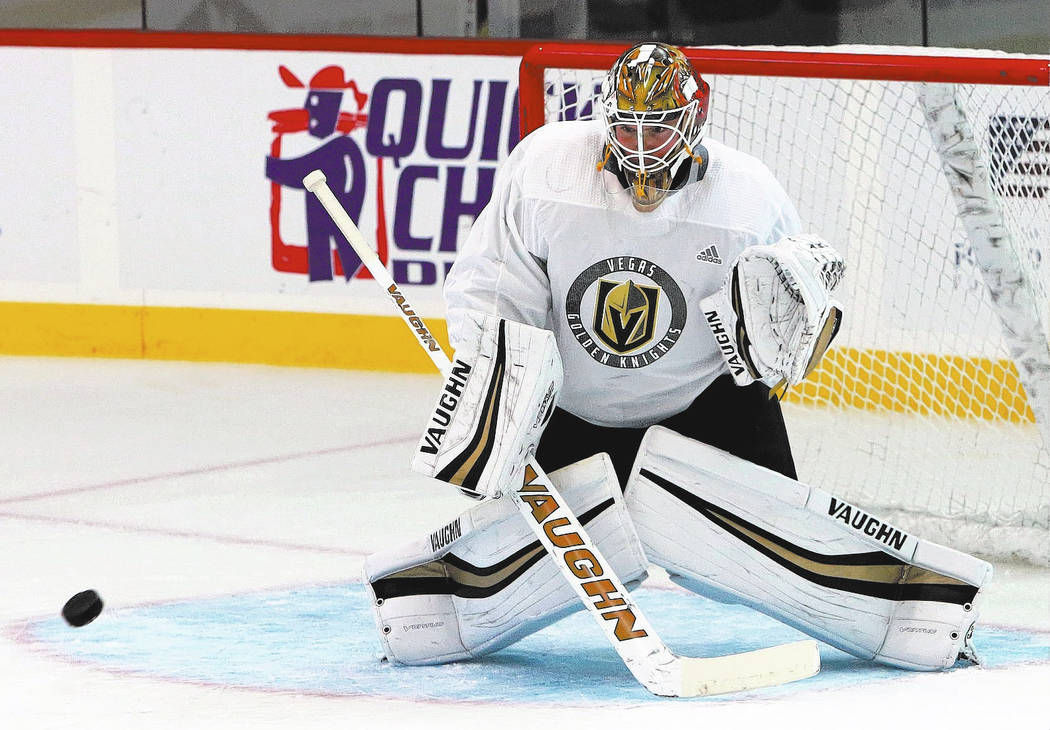 My hat is off to Gerard Gallant and the Vegas Golden Knights. They are one of the best conditioned teams I have ever had the pleasure to see in all my years playing and watching sports. The Knights show that the rush (fast break) starts with excellent defense. Remember Tark?
I am hoping that UNLV basketball coach Marvin Menzies gets with Mr. Gallant over the summer to learn how to get the Rebels in the same shape and defensive mindset as the Knights that allow them to be in control at game's end. Then we will once again be the Runnin' Rebels.
Go, Knights, go.