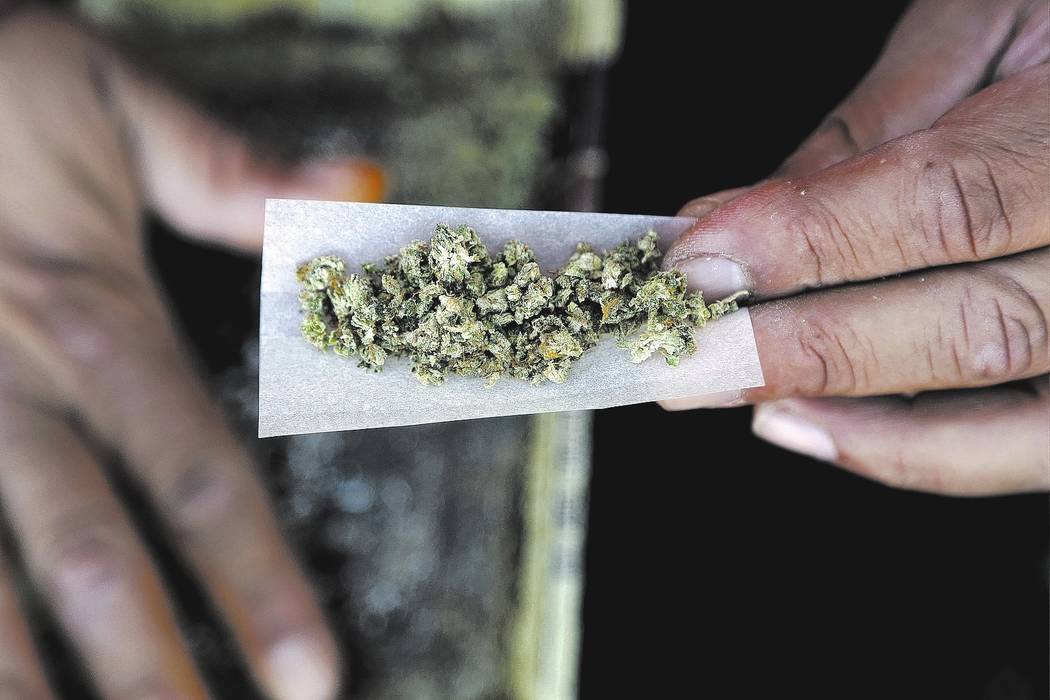 Now that we've added marijuana to the mix in Las Vegas, along with the alcohol and tourists, expect the traffic accident rate double in the next year. Along with that, the car insurance costs will be nearly inaffordable.
How did this happen? The powers-that-be had to raise the cash so they could have those Oakland Raiders come their way.
This is being candy-coated with the "money for schools" notion. But I would like to know why it was so easy to get approval for marijuana, yet getting a lottery passed here has been impossible. The answer: pure greed among casino fathers.
How refreshing it would be to have an elected official who would look beyond the temptation of greed and really look out for our good. I guess we can keep on dreaming.