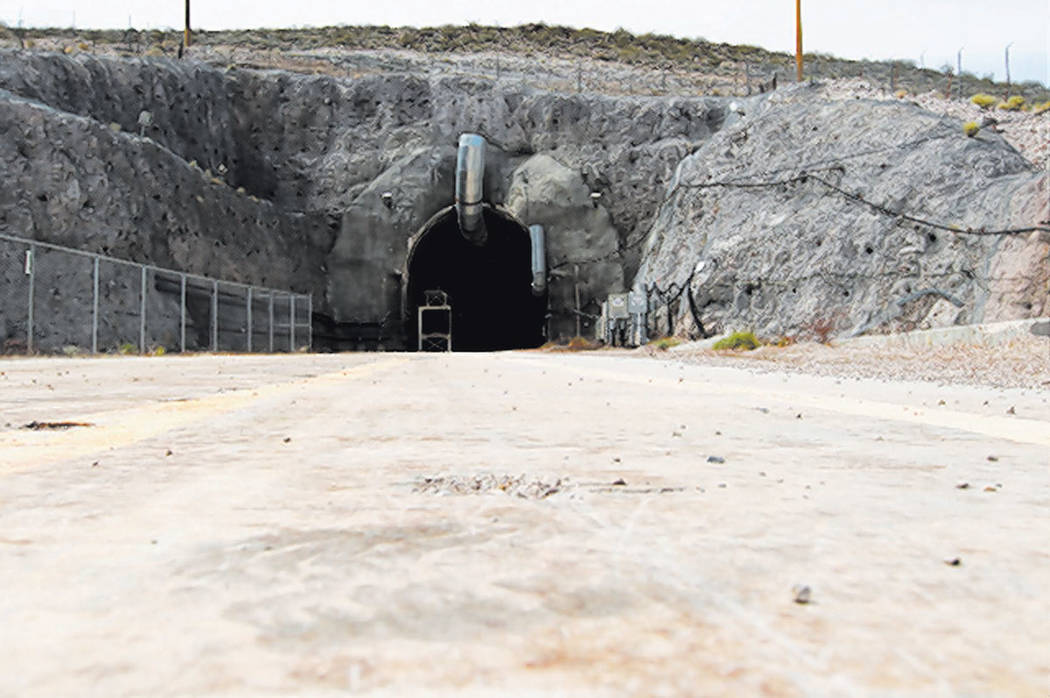 Regarding your June 21 editorial, "Yucca Mountain politics back in full swing," where you lay out the litany of wrongs and problems with the site and then countenance surrender instead of fighting back. After all, you whine, it's been a long, hard fight and we still haven't won definitively.
I'm just glad the Review-Journal editors weren't running the American Revolution, or we'd still be under British rule. Waving the white flag just because the fight is hard is the coward's way out, yet that's the direction you'd take us.
Some fights are worth waging, and saving our state from becoming the nation's nuclear dumping ground is one of them.