Wayne Allyn Root correct to highlight Metro officer's actions on Oct. 1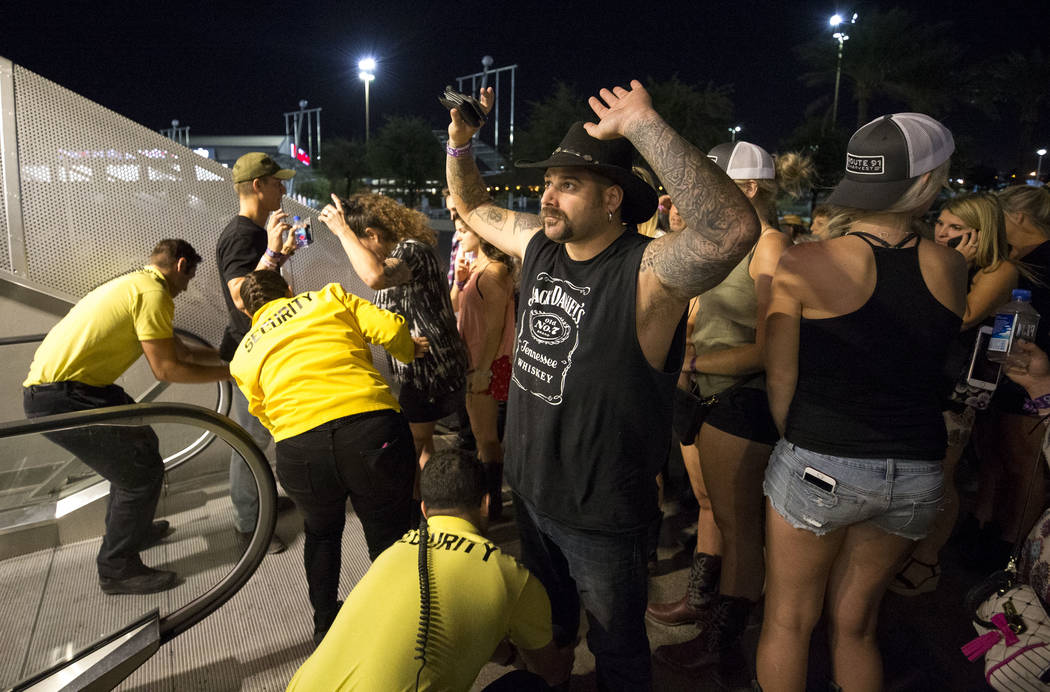 Bruce Clark's "Keyboard tough guy" missive (Sunday Review-Journal) defends a police officer cowering in a hallway during the Oct. 1 Strip mass murder. It then turns on columnist Wayne Allyn Root, implying Mr. Root would display cowardice in the same scenario, notwithstanding the fact that Mr. Root is not a police officer.
I struggle with that logic and am curious which type of individual Mr. Clark would prefer in the event he or his family were in need of life-saving assistance. Would he prefer the hall monitor waiting for someone else to show up and do his job or a real police officer?
I guess Mr. Clark hasn't wondered how many lives could have been saved by something as simple as the shooter knowing the good guys were coming through the door.