What did Donald Trump accomplish by pulling out of Iran deal?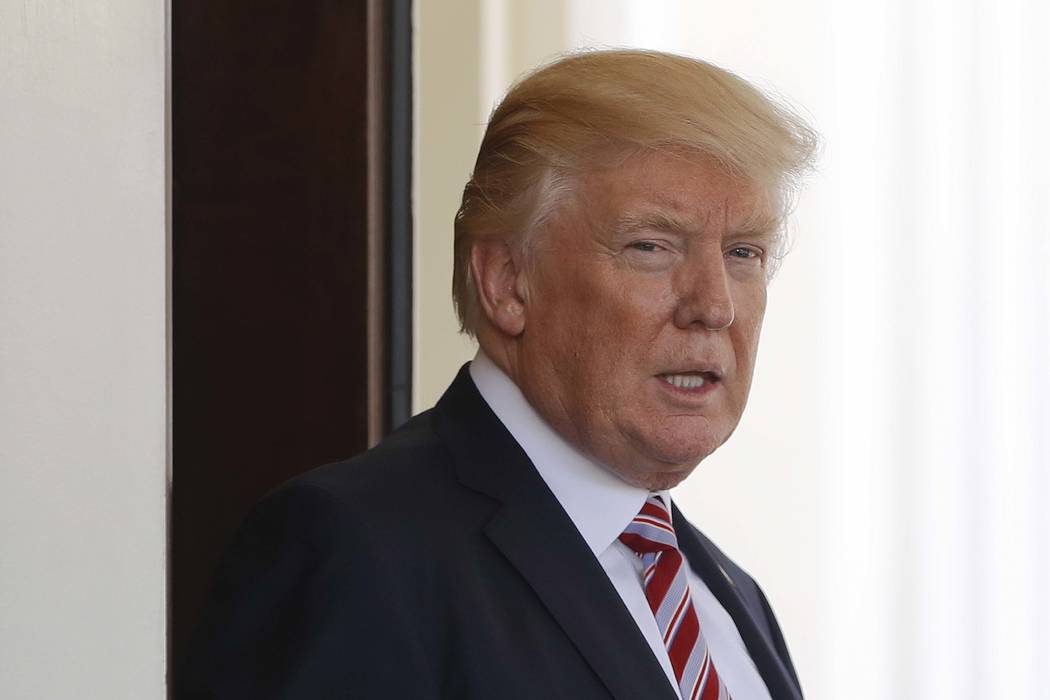 President Donald Trump has pulled us from the agreement with Iran over nuclear weapons. Why? Simply put, the agreement was for us to lift trade sanctions and return Iranian funds that had been held by us in return for Iran agreeing to stop their pursuit of nuclear weapons. In addition, a very careful inspection system was established to ensure that Iran kept faith with the agreement.
The money was returned to Iran, and the sanctions were lifted. Iran stopped its research, as shown by careful implementation of inspections. What is the problem? No one, including the president of the United States has said or can show that Iran has not lived up to the agreement. Have we not given Iran back its money? Will the renewed imposition of trade sanctions by the United States now work, considering that the rest of the world is continuing the agreement?
I don't know what Mr. Trump thinks he has accomplished. What I do know is that American jobs will be lost to other countries who are willing to trade with Iran, while this country sits on any new sanctions. And, we Americans no longer have any right to be a part of any continuing inspection program of Iran's research.
Is there a Trump supporter out there willing to tell me how I have gotten this one wrong?