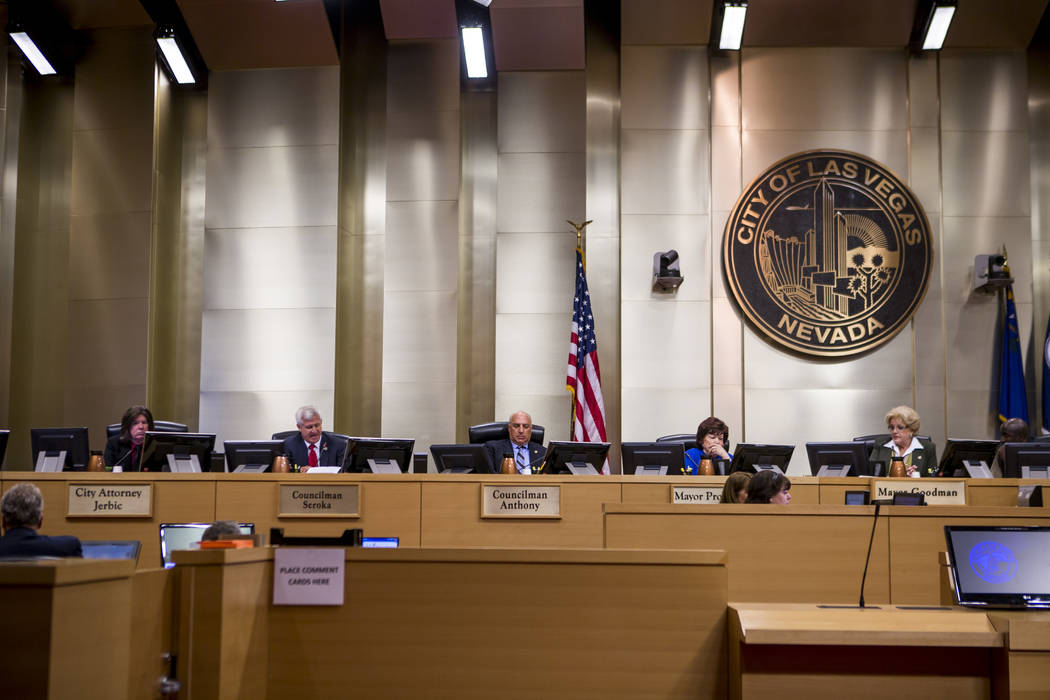 My wife and I have "lived across the street" from one of Clark County's enclaves, or islands, for some 30 years. As I take my daily walk, I have met and had numerous conversations with residents and property owners. Never once did any conversation include what they paid in property taxes, no matter what Las Vegas City Councilman Bob Coffin said in your Friday story, "Opponents defeat Las Vegas annexation proposal."
First, it would be improper for me to ask. Second, it's none of my business. Third, I couldn't care less.
But the most interesting thing about Mr.Coffin's remarks was that he claimed, "People are realizing that right across the street, their neighbors are getting the same services and paying less money for the same services." Well, I now do know that, and it raises the question: Why, Mr. Coffin, are we paying more, and what have you done to reduce the cost to us? The answers are simple: tax-and-spend policies and nothing.
I look at his remarks as another ploy by a politician to divide and conquer by creating differences among us. I'll have none of it.