Why do we need tax cuts if the economy is humming along so well?
December 15, 2017 - 9:00 pm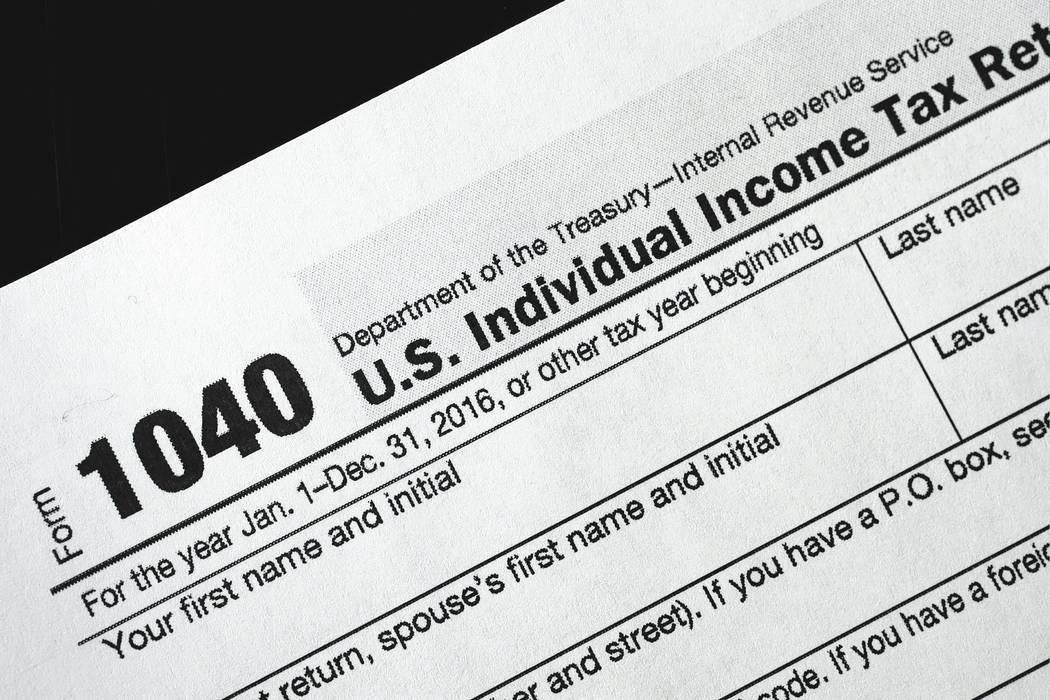 In his Thursday column, Wayne Allen Root extols the accomplishments of the "Trump Economic Miracle" (his words, not mine). According to Mr. Root, the stock market has soared upward the fastest in history under President Donald Trump. Christmas bonuses are up dramatically. Gross domestic product is headed to the moon — almost tripling the GDP of Barack Obama's eight years. Jobs have soared since Trump became president — up 2.2 million since his election. Manufacturing jobs just had the best month in history. Confidence levels of small-business owners, manufacturers and consumers are the highest in years.
This is indeed good news, if true. But I'm confused. Aren't these the same benefits that Mr. Trump and the Republicans in Congress say will happen when the huge tax cut for all Americans goes into effect? Aren't these the benefits that will pay for the $1.5 trillion tax cut?
The Republicans said that the tax cut would stimulate the economy, increasing the GDP from a historical 2.2 percent to 2.9 percent over the next 10 years. But as Mr. Root pointed out in one of his previous columns, we have already achieved 3.3 percent growth during the third quarter of this year. The GOP says that millions of jobs will be created by the tax cuts. But Mr. Trump has already created 2.2 million jobs this year. They say that the tax cuts will make American corporations more competitive, yet corporate profits are already at an all-time high.
Even small businesses are doing well. Mr. Root devoted his Thanksgiving column to informing his readers how well his businesses were doing this year, despite all the business-killing regulations.
So remind me again. Exactly why do we need a $1.5 trillion tax cut for corporations and high-income earners if we are already achieving the stated benefits of the tax cuts?