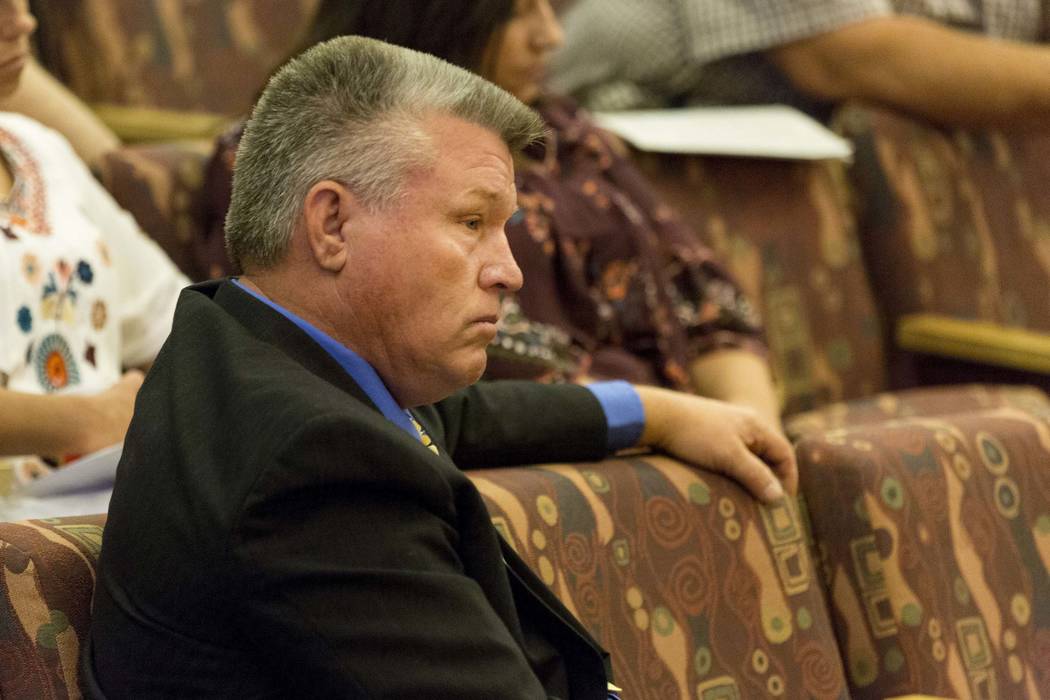 I would like a straight answer in regard to why Robert Eliason is still holding the position of North Las Vegas constable ("Eliason well-positioned to cash in," Friday Review-Journal). According to state statutes, he has been unqualified since failing to get certified.
I'm curious as to why all the county commissioners didn't terminate his employment after he received an 18-month extension, yet still failed to qualify. The perception here is the commissioners failed to do their jobs in compliance with the law. Now, because of this ineptness, the county is being sued. The hubris of it all.
There is no gray area here. I would ask all voters to remember that the entire County Commission is responsible for this debacle that might cost taxpayers dearly. Two of those commissioners are running for governor. If they can't exercise the duties of their current positions, how are they going to govern an entire state in the best interests of all taxpayers?