Why not become a Democrat?
October 4, 2018 - 9:00 pm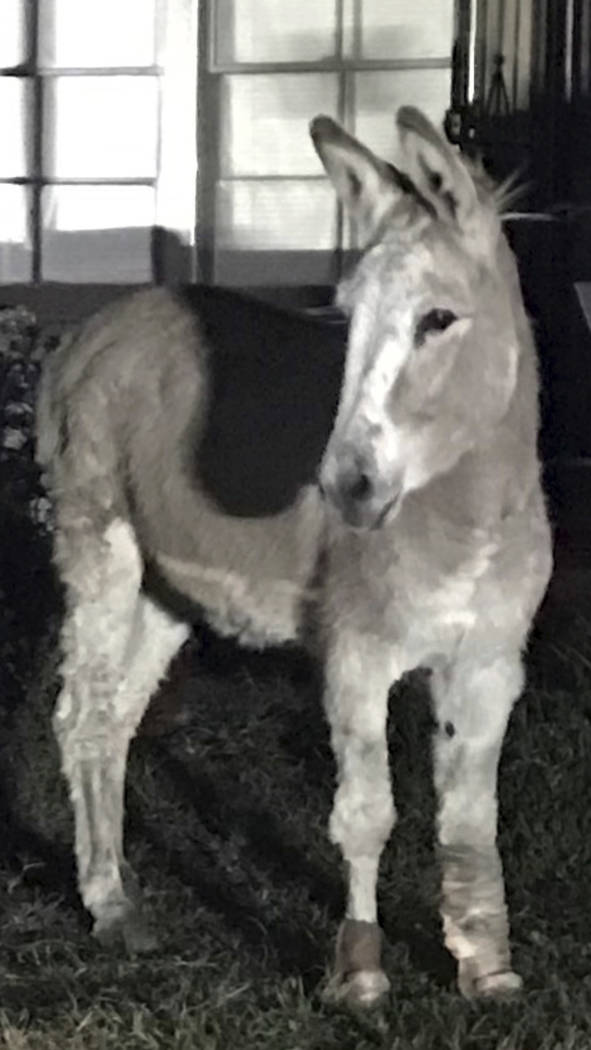 I am thinking of changing my affiliation to Democrat. I've been drinking beers since high school, and during this time I've seen Democrats such as Ted Kennedy, Bill Clinton and Keith Ellison get passes after abusing women. This week, Rep. Ellison's lawyer stated, "An allegation standing alone is not necessarily sufficient to conclude that conduct occurred."
Rep. Ellison, DNC co-chair, hasn't been asked to resign, he hasn't been confronted by "we believe the accuser" mobs and he hasn't been accosted in restaurants. As a Democrat, I'll have an insurance policy in case one of my friends from the 1960s comes up with something.