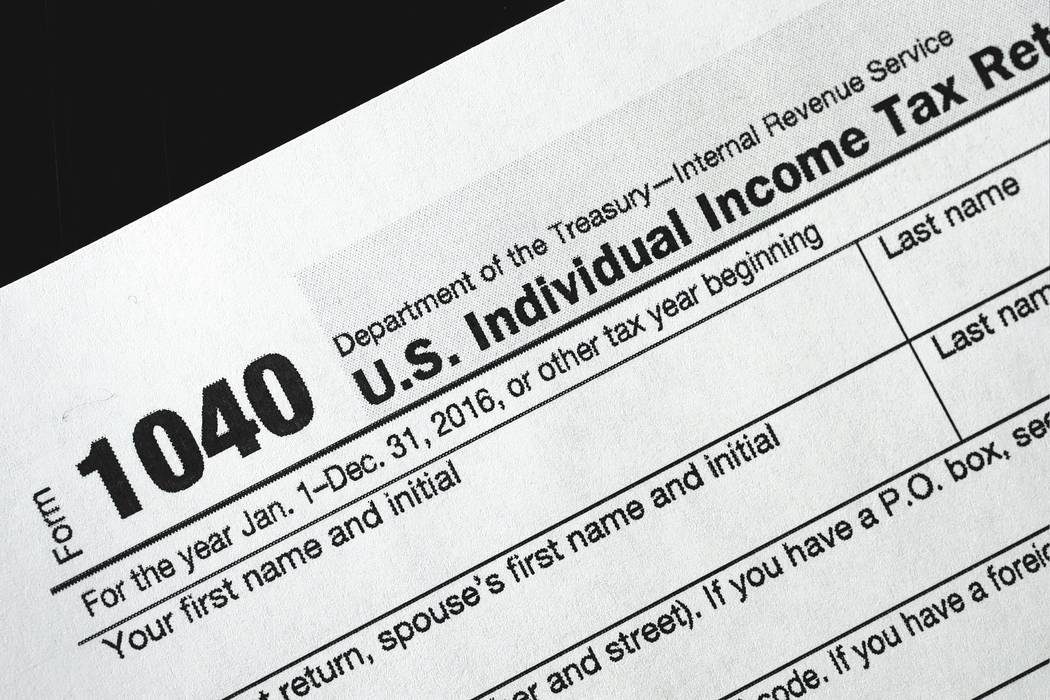 I have something on my mind. If members of Congress in this great nation do not come together soon and resolve their differences, then I believe I will withhold my taxes. I am asking you all to do the same. No work, no pay.
I am tired of taxation without representation. We put them in office, through our votes, and they do nothing. No work. And they get to see how many vacations they can take on our dime.
And so I make this plea to all citizens. Follow through and don't pay these officers of the government unless they can show that they can work together. That's what they are supposed to do.
I have worked many years and I did my job. It is time for members of Congress to do theirs.