Without Bill Foley, there are no Vegas Golden Knights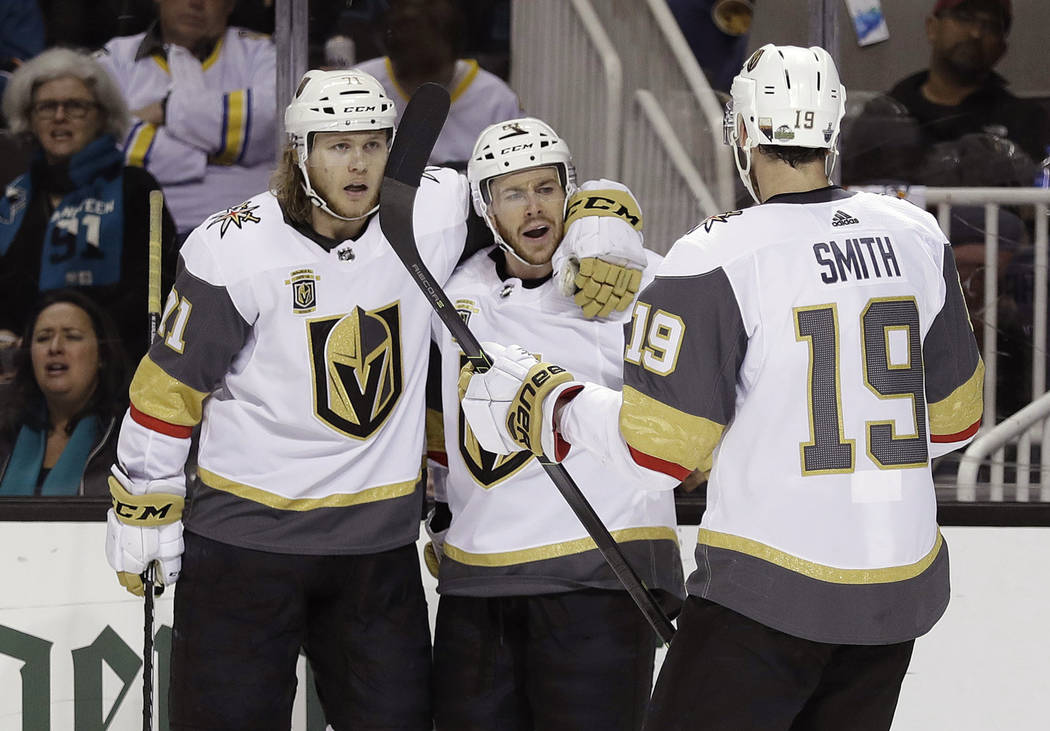 While we are thanking our Vegas Golden Knights for playing their hearts out and having an incredible season, let's also remember to thank Bill Foley for bringing the Golden Knights to Las Vegas.
Mr. Foley's vision and perseverance are every bit as remarkable as the Knights' unbelievable season. He brought hockey to the desert. Few things are more counterintuitive. And while politicians go on TV and try to take credit for the Knights, the people of Las Vegas and Golden Knights fans worldwide know that the team doesn't exist without Mr. Foley.
So, Mr. Foley, from this first-year hockey fan and lifelong Vegas Golden Knights fan, and on behalf of Golden Knights fans everywhere, thank you. Go, Knights, go!