Yucca Mountain would drive down Las Vegas home prices
September 3, 2018 - 9:00 pm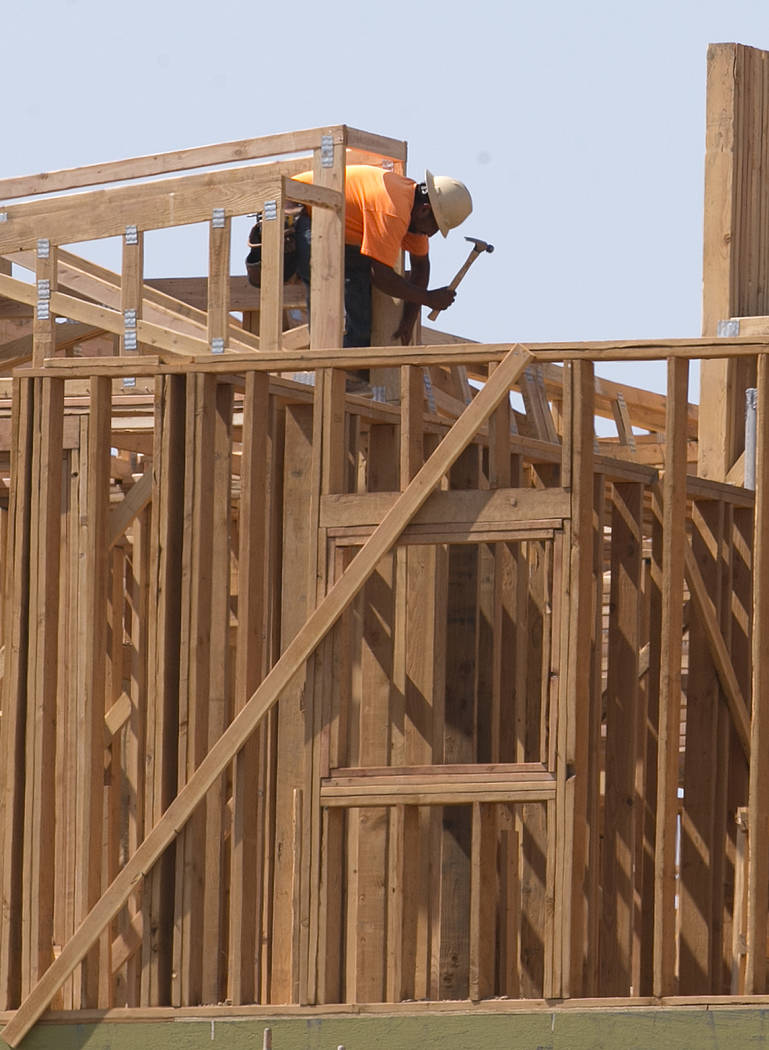 In reference to the Aug. 21 letter to the editor supporting the building of the Yucca Mountain repository: Although an influx of good-paying, high-tech jobs and hundreds of millions of dollars in ratepayer funds may sound tempting to some, Las Vegas homeowners should take into account the strong possibility that the initial resulting economic boom might well be followed by a considerable reduction in property values. Why? Simply put, who wants to live only 95 miles from the country's nuclear waste dump?
So what will the United States do with all the nuclear waste if Nevada is successful in its refusal to take it? Maybe we should bury it at multiple locations near the points of origin in states with up-and-running nuclear energy programs; such as Illinois, for instance. Oh, that's right, Rep. John Shimkus doesn't want a nuke dump in Illinois because he and his family live there.
You know, this nuclear energy dependency our civilization created for itself has turned into a big pile of radioactive crap.