3 things to watch for on Legislative Session Day 37
Updated March 14, 2017 - 6:22 am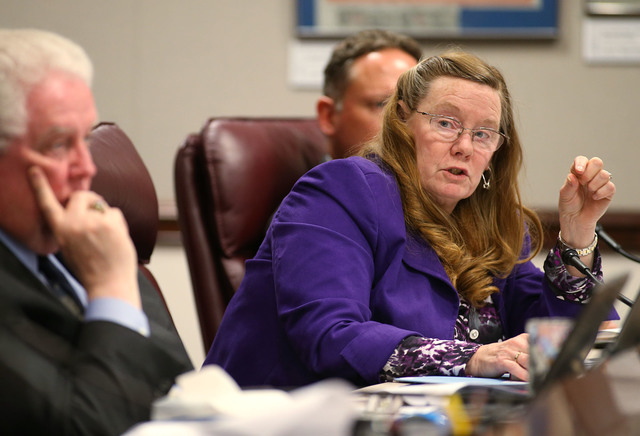 Here are three things to watch on Day 37 of the 2017 Legislative session:
1. Right to hunt. Senate Joint Resolution 11, sponsored by Sen. Scott Hammond, R-Las Vegas, is an amendment that would put the right to hunt, fish and trap in the state constitution. It passed the Legislature in 2015, and if passed again, it would go to voters in 2018. It's up in Senate Natural Resources at 1 p.m.
2. Tax-incentive review. Assemblywoman Irene Bustamante Adams, D-Las Vegas, wants to review tax-incentives given for economic development with AB143. It's up for work session in Assembly Legislative Operations and Elections at 1:30 p.m.
3. Collecting rainwater. Assemblywoman Maggie Carlton, D-Las Vegas, has requested AB138, which would allow Nevadans to collect rainwater from the rooftop of a single-family home. Assembly Natural Resources will hear it at 1:30 p.m.
Contact Victor Joecks at vjoecks@reviewjournal.com. Follow @victorjoecks on Twitter.