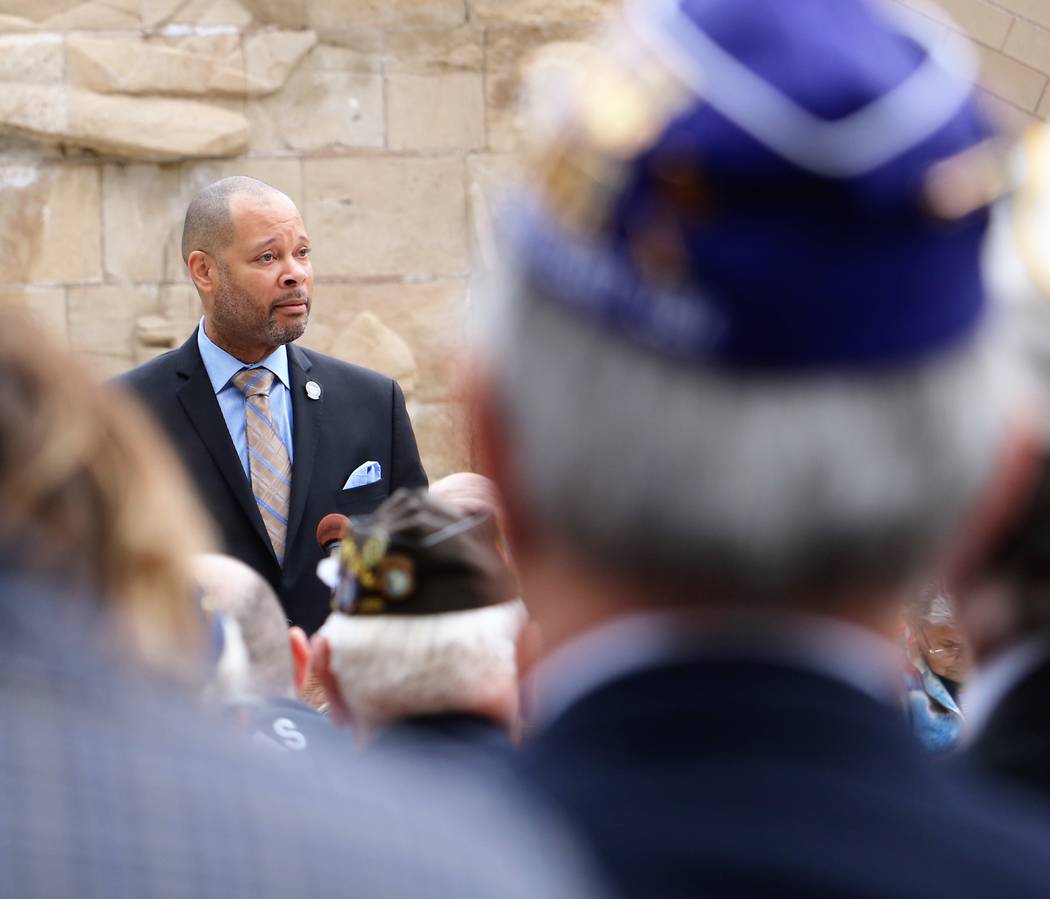 Here are three things to watch on day 52 of the 2017 Legislative session:
1. Killing the death penalty. Nevada would become the 20th state without the death penalty if Assemblyman James Ohrenschall, D-Las Vegas, gets his way. AB237 is up in Assembly Judiciary at 8 a.m.
2. Higher construction costs. AB406, sponsored by Assemblyman Skip Daly, D-Sparks, would increase government construction costs by mandating that schools pay more for buildings and changing how prevailing wage is calculated and when governments must pay it. It's up in Assembly Government Affairs at 8:30 a.m.
3. Paid sick leave. Sen. Majority Leader Aaron Ford, D-Las Vegas, wants to mandate that all private businesses offer employees paid sick leave. SB196 is up in Senate Commerce, Labor and Energy at 8 a.m.
Contact Victor Joecks at vjoecks@reviewjournal.com. Follow @victorjoecks on Twitter.