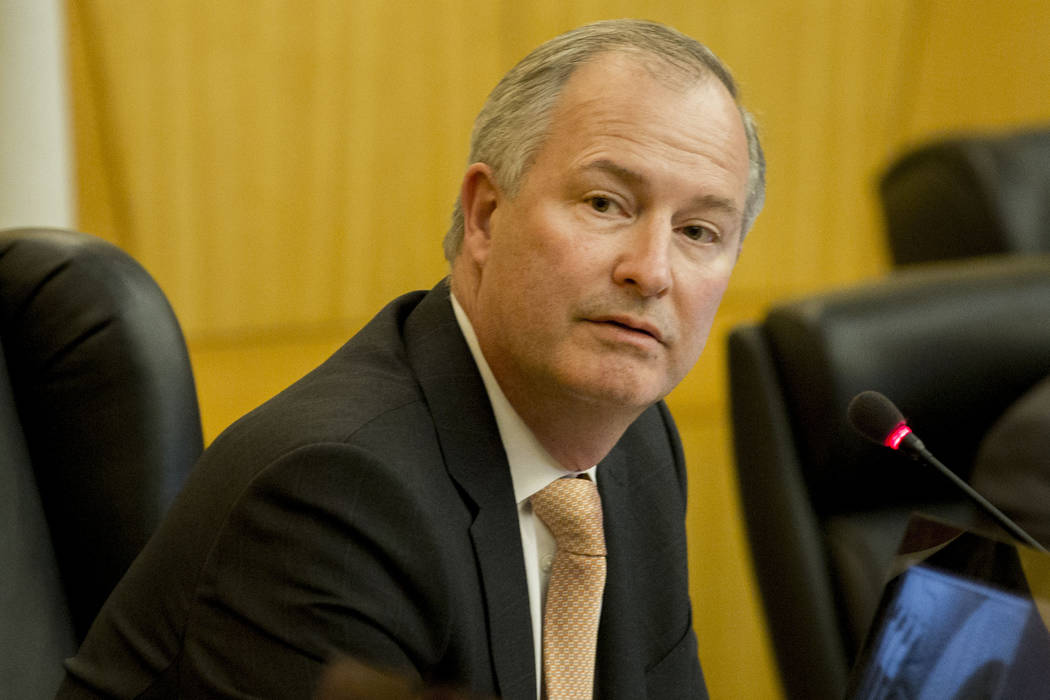 Here are three things to watch for on day 58 of the 2017 Legislative session:
1. No private prisons. Assemblywoman Daniele Monroe-Moreno, D-North Las Vegas, would outlaw private prisons in Nevada with Assembly Bill 303. It's up in Assembly Corrections, Parole, and Probation at 8 a.m.
2. Economic development changes. Senate Bill 442 would make a number of changes related to how Nevada picks winners and losers in the economy. Businesses wanting tax abatements would have to pay their employees average hourly wages equal to the statewide average and offer health insurance. It also lowers the capital investment required for an abatement. Senate Revenue and Economic Development is sponsoring the bill and will hear it at 3:30 p.m.
3. Class-size requirements for charters. Charter schools would fall under Nevada's class-size reduction mandates if the Legislative Committee on Education passes and funding is provided. Senate Bill 459 is up in Senate Education at 3:30 p.m.
Contact Victor Joecks at vjoecks@reviewjournal.com or 702-383-4698. Follow @victorjoecks on Twitter.