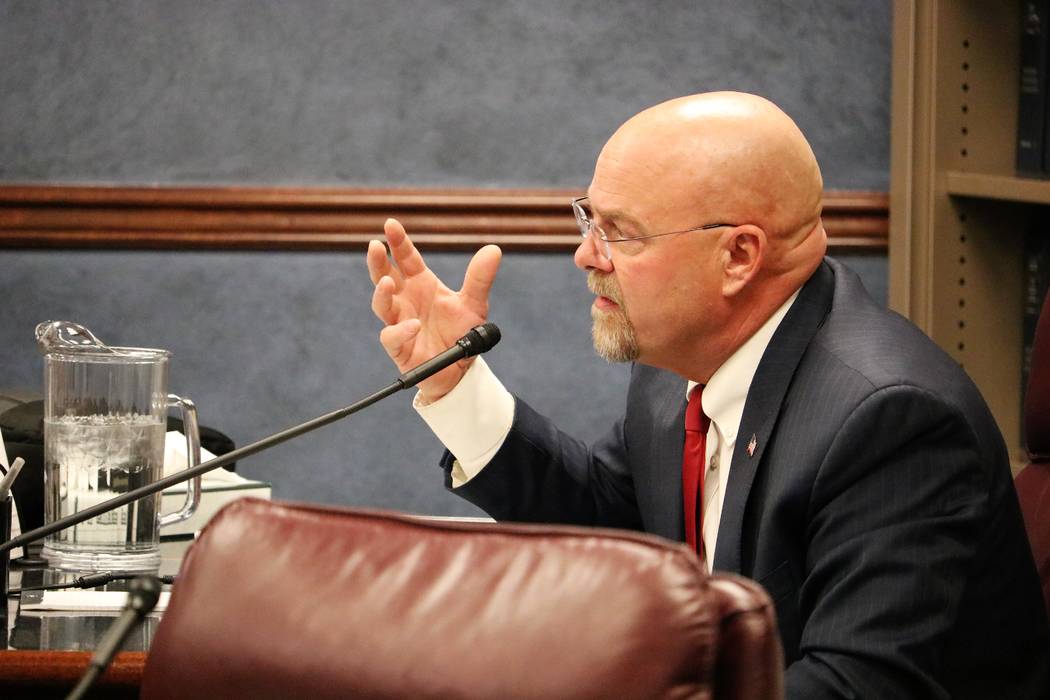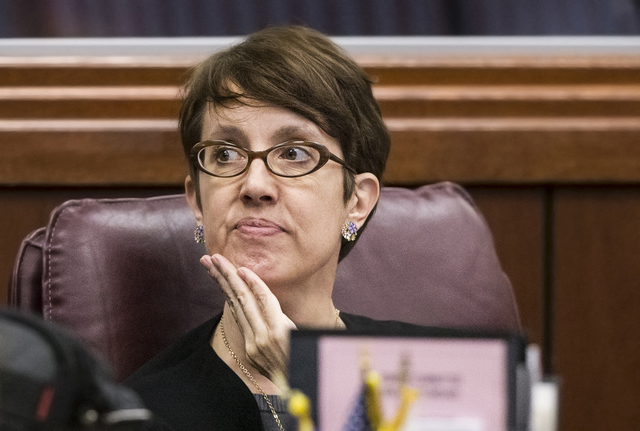 Here are three things to watch on day 86 of the 2017 legislative session:
1. Economic development reports. Assemblyman Ira Hansen, R-Sparks, wants to extend the requirement that the Governor's Office of Economic Development produce reports on large projects that have received a tax abatement. Assembly Bill 170 is up in Senate Revenue and Economic Development.
2. Campaign contributions. Senate Joint Resolution 4 asks Congress to pass a constitutional amendment imposing campaign finance restrictions on corporations. The proposal by Sen. Nicole Cannizzaro, D-Las Vegas, will be heard in Assembly Legislative Operations and Elections.
3. National monuments. Assembly Joint Resolution 13 champions the Antiquities Act designation of the Basin and Range National Monument and the Gold Butte National Monument. Assemblywoman Heidi Swank's proposal is up in Senate Natural Resources.
Contact Victor Joecks at vjoecks@reviewjournal.com or 702-383-4698. Follow @victorjoecks on Twitter.