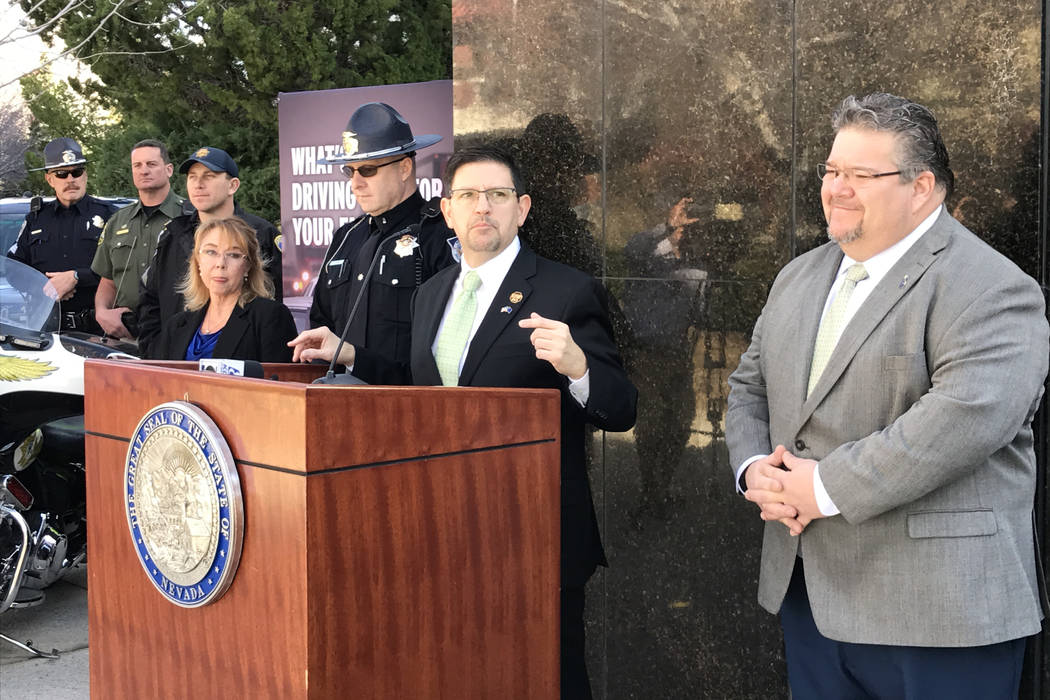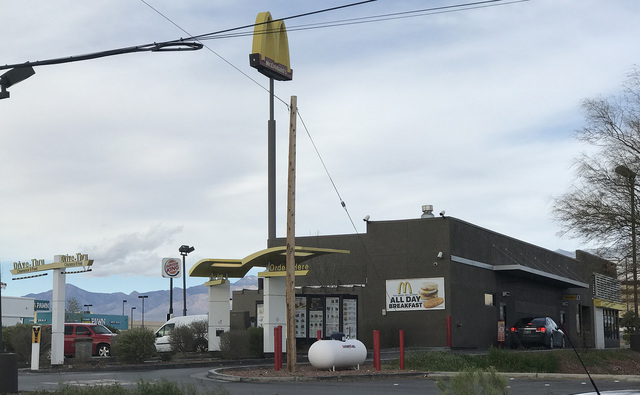 Here are three things to watch on day 106 of the 2017 legislative session:
1. Minimum wage. Democrats want to raise the minimum wage to $12 an hour. Senate Bill 106, sponsored by Senate Commerce, Labor and Energy, is up in Assembly Commerce and Labor.
2. Feral cats. Sen. Mark Manendo bill would allow someone to catch a feral cat for the purpose of giving it vaccinations and/or spaying or neutering it and then releasing it. Senate Bill 411 is up for a floor vote in the Assembly.
3. Increased car-seat requirements. Senate Bill 156 increases the age that children must be in a car seat from 5 to 7. It also makes a child not being buckled up a primary offense. The proposal by Sen. Joyce Woodhouse, D-Henderson, is scheduled for an Assembly floor vote.
Contact Victor Joecks at vjoecks@reviewjournal.com or 702-383-4698. Follow @victorjoecks on Twitter.