3 things to watch on day 107 of the Nevada Legislature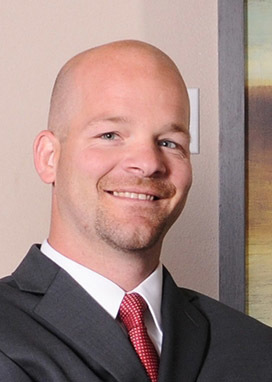 Here are three things to watch on day 107 of the 2017 legislative session:
1. Fracking ban. Assemblyman Justin Watkins, D-Las Vegas, wants to ban hydraulic fracturing in Nevada, even though no such work is being done in the state. Assembly Bill 159 is scheduled to be heard in Assembly Ways and Means.
2. Driver authorization cards. Assemblyman Edgar Flores, D-Las Vegas, wants driver authorization cards to be valid for the same length of time as driver's licenses. Assembly Bill 322 is on the agenda in Senate Transportation.
3. Victory schools. Assembly Bill 447 would require Nevada's Department of Education to consult with district trustees before designating Victory Schools, which receive extra funding. The proposal by the Assembly education committee is up in Senate Education.
Contact Victor Joecks at vjoecks@reviewjournal.com or 702-383-4698. Follow @victorjoecks on Twitter.