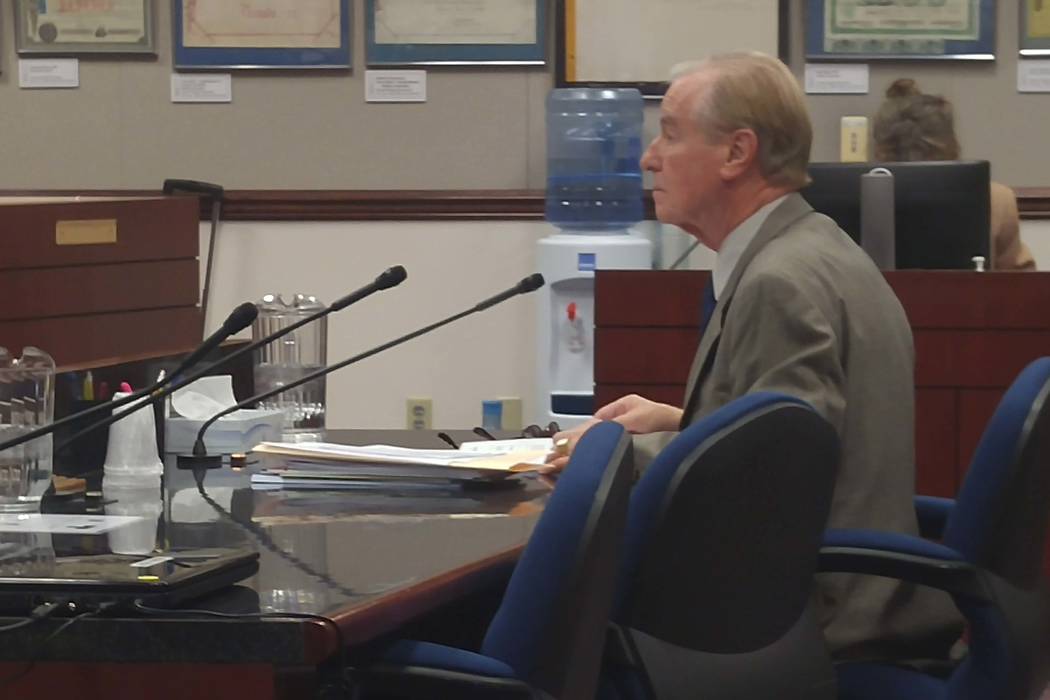 Here are three things to watch on day 109 of the 2017 legislative session:
1. Annual sessions. The Nevada Legislature would have annual sessions and politicians would score a pay increase under Senate Joint Resolution 11. The proposal by Sen. Joyce Woodhouse, D-Henderson, is scheduled in Assembly Legislative Operations and Elections.
2. Property tax hike. The taxable value on property would reset on sale, which means the new buyer would pay higher property taxes. Senate Joint Resolution 14, a proposal by Senate Revenue and Economic Development, is on the schedule in Assembly Taxation.
3. Gender identity training. The principals, teachers, and board members of private schools, including pastors, would be required to take classes on accommodating students with different gender identities. Senate Bill 225, sponsored by Sen. David Parks, D-Las Vegas, is on the Senate Finance agenda.
Contact Victor Joecks at vjoecks@reviewjournal.com or 702-383-4698. Follow @victorjoecks on Twitter.