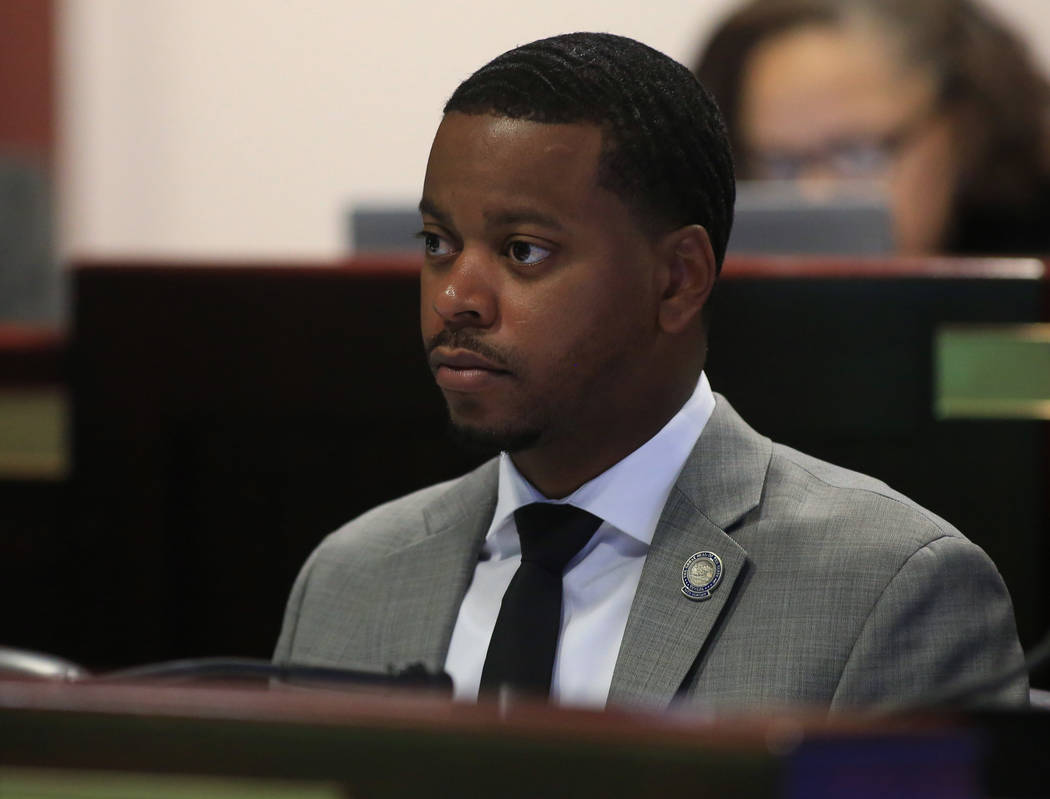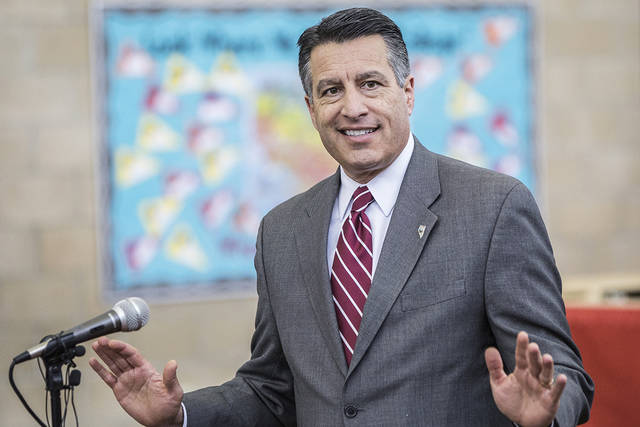 Here are three things to watch on day 115 of the 2017 legislative session:
1. Health benefits. Assemblyman William McCurdy II, D-Las Vegas, started with a $15 an hour minimum wage and amended Assembly Bill 175 down to putting insurance requirements on employers paying below $8.25 an hour. The bill is scheduled for the Senate Commerce, Labor and Energy.
2. Child-care regulations. Senate Bill 189 would increase regulations on child-care providers, including those watching fewer than five children. The proposal by Sen. Joyce Woodhouse, D-Henderson, is on tap in Assembly Health and Human Services.
3. Veto watch. Is Gov. Brian Sandoval itching to veto Democrat proposals after Monday's last-minute hearing on Education Savings Accounts? How many bills he vetoes will offer hints about how the last few days of session play out.
Contact Victor Joecks at vjoecks@reviewjournal.com or 702-383-4698. Follow @victorjoecks on Twitter.