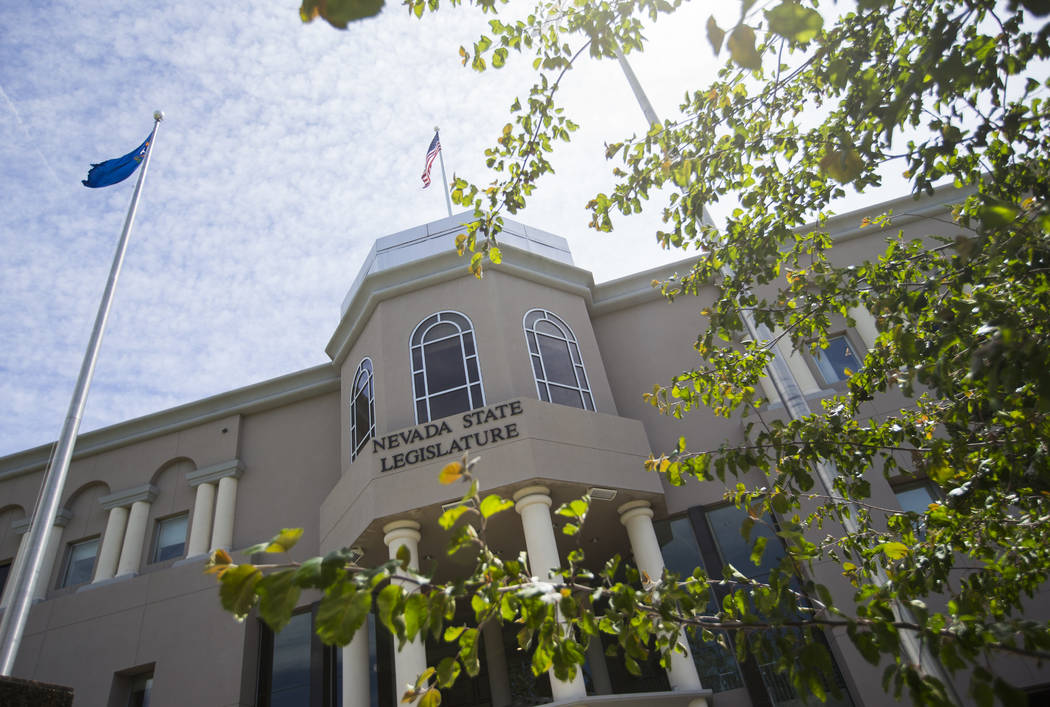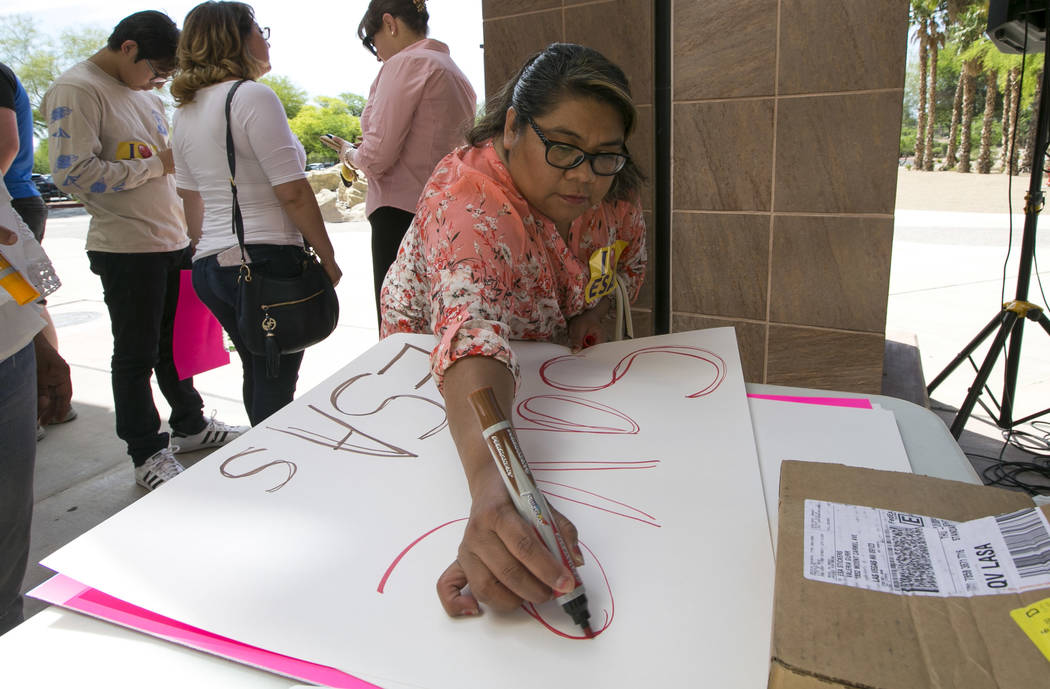 Here are three things to watch for on Day 120 of the 2017 Legislative session.
1. Death of ESA funding. Despite months of rhetoric from Gov. Brian Sandoval on the need for Education Savings Accounts, the session will be ending without ESA funding. Sandoval's actions didn't back up his rhetoric, and thousands of Nevada children won't receive the educational options they need.
2. CIP budget. The legislature still needs to pass the Capital Improvement Projects budget, SB546, which Senate Republicans had previously defeated in their quest for ESAs. Look for conservatives to use this vote as the way to tell who was and who wasn't truly committed to ESAs.
3. Beat the clock. The only deadline that lawmakers can't make an exception to happens when the clock strikes midnight and turns Monday into Tuesday. The legislature adjourns sine die, so expect both houses to be rushing bills through to the very end.
Contact Victor Joecks at vjoecks@reviewjournal.com or 702-383-4698. Follow @victorjoecks on Twitter.