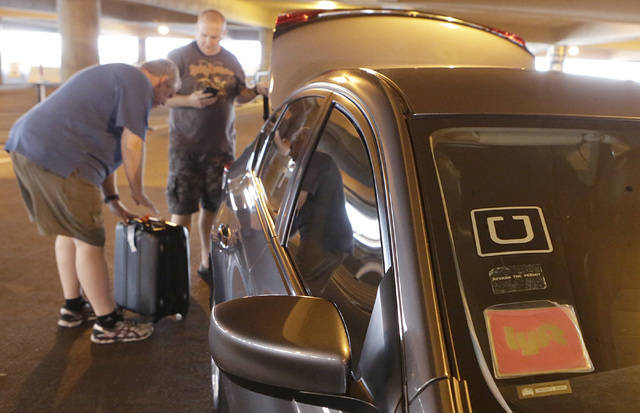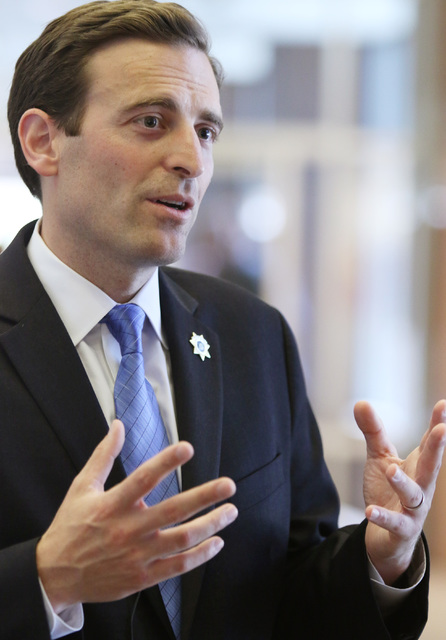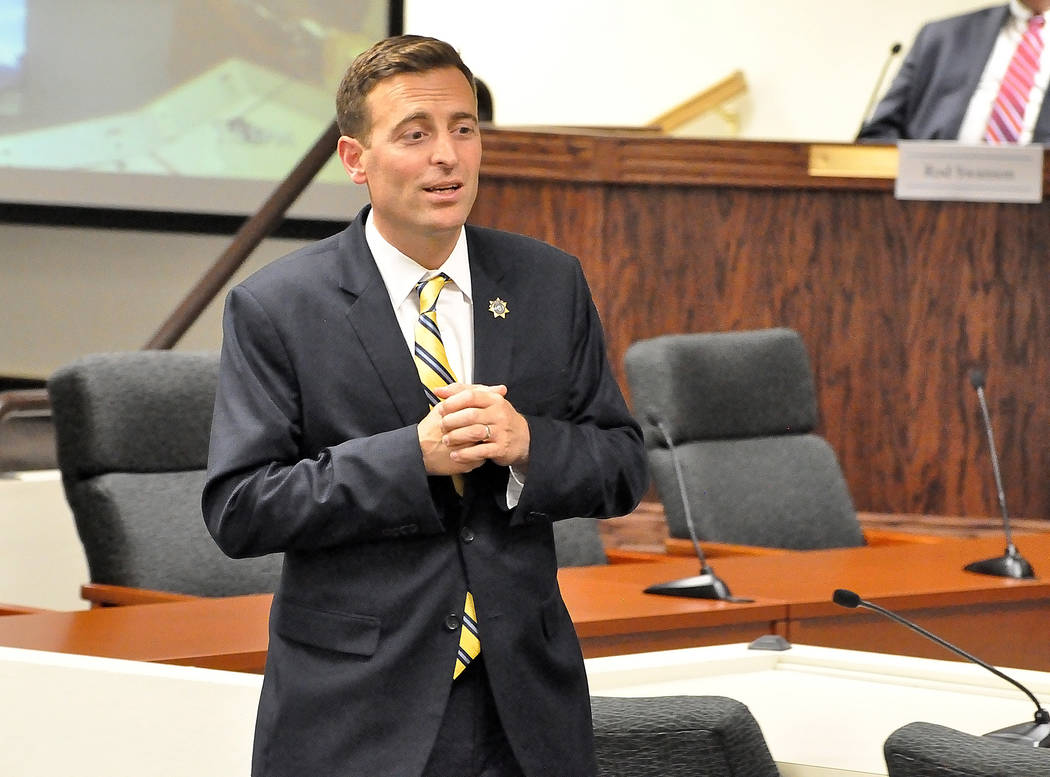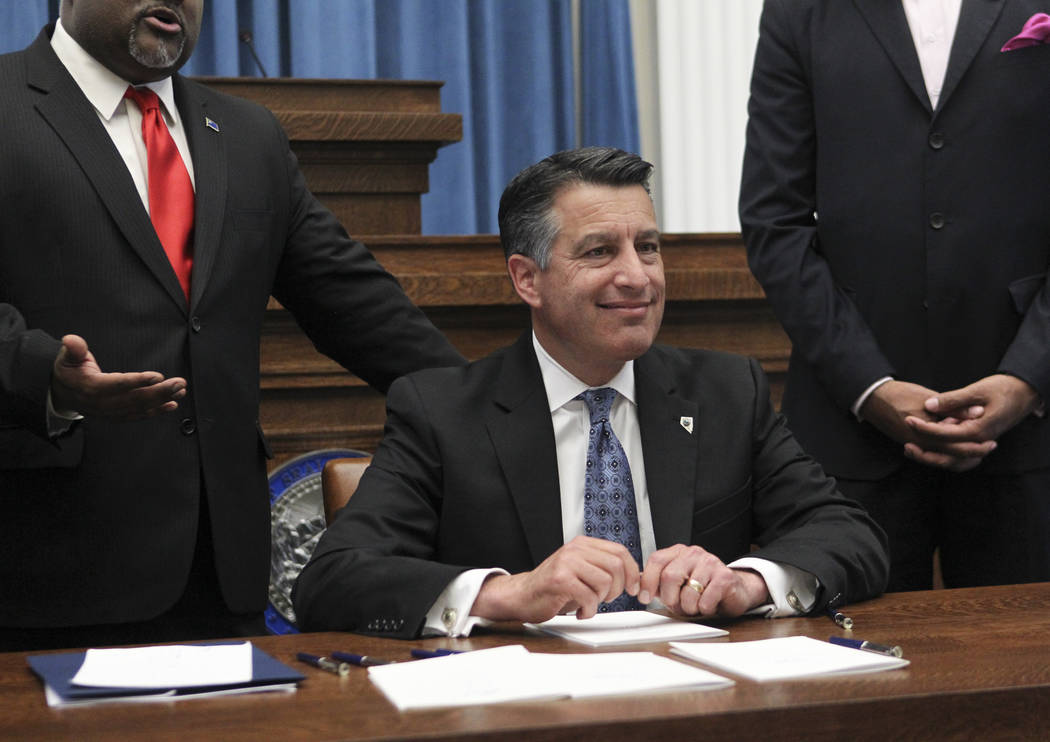 CARSON CITY — If you want to convince people that government should have less power, just bring them to the Nevada Legislative Building during the final hours of a session. Lawmakers receive bills and amendments moments before a vote is expected. The general chaos gives legislative leaders and connected lobbyists one last chance to push pet projects into law.
Here are five things you may have missed as the 2017 Nevada Legislature wrapped up:
Uber chaos. Last week the end-of-session bedlam gave legislative Democrats an opportunity to shut down Uber and Lyft while limiting public scrutiny. It never got that dire, but some Assembly Democrats did try a last-minute maneuver that transportation network companies opposed. Assembly Ways and Means held a hearing on Senate Bill 554, a compromise bill imposing new requirements on ride share companies, with just two hours left in the session. Democrats on the committee approved an amendment, but when it came up for a floor vote, the amendment was gone.
The shifting language even left lobbyists confused about which version of the bill had passed, but as the smoke cleared, Uber and Lyft had dodged a bullet.
Marsy's Law. Senate Minority Leader Michael Roberson, R-Henderson, has worked for two years to get a victims' bill of rights into the Nevada Constitution. Senate Joint Resolution 17, called Marsy's Law, passed the 2015 Legislature, but a change proposed by Assemblywoman Olivia Diaz, D-North Las Vegas, left the amendment in doubt. Roberson got the conference committee report with 72 minutes to go, and both houses concurred before the midnight deadline. It goes to voters in 2018.
Gaming records made secret. A month ago, Assemblywoman Maggie Carlton, D-Las Vegas, dragged Republican Attorney General Adam Laxalt into a hearing to defend a 2016 conversation he had with Gaming Control Board Chairman A.G. Burnett that Burnett secretly recorded last year. But once Carlton released the tape and gave Laxalt a chance to tell what happened, the whole affair turned out to be for naught. Turns out, two lawyers discussing the nuances of what gaming records are confidential is even more boring than it sounds.
Gaming companies took notice and did something about the underlying issue. Democrat leaders gutted Senate Bill 376 and inserted language making confidential information gaming companies have shared with the Gaming Control Board, even if the board shares those records with federal agencies.
That bill was passed by Democrats in both houses.
Bill to rename McCarran International Airport after Harry Reid died. And there was much rejoicing.
Sandoval doubtful of RPS increase. On Monday, Sandoval expressed concerns about Assembly Bill 206, which would increase Nevada's renewable portfolio standard to 40 percent by 2030. The Senate voted out AB206 on Monday with all Republicans opposed. Especially with energy choice on the horizon, this bill deserves a veto.
Victor Joecks' column appears in the Nevada section each Monday, Wednesday and Friday. Contact him at vjoecks@reviewjournal.com or 702-383-4698. Follow @victorjoecks on Twitter.