Araujo, Ford wrong to attack Republicans for following Nevada's public records law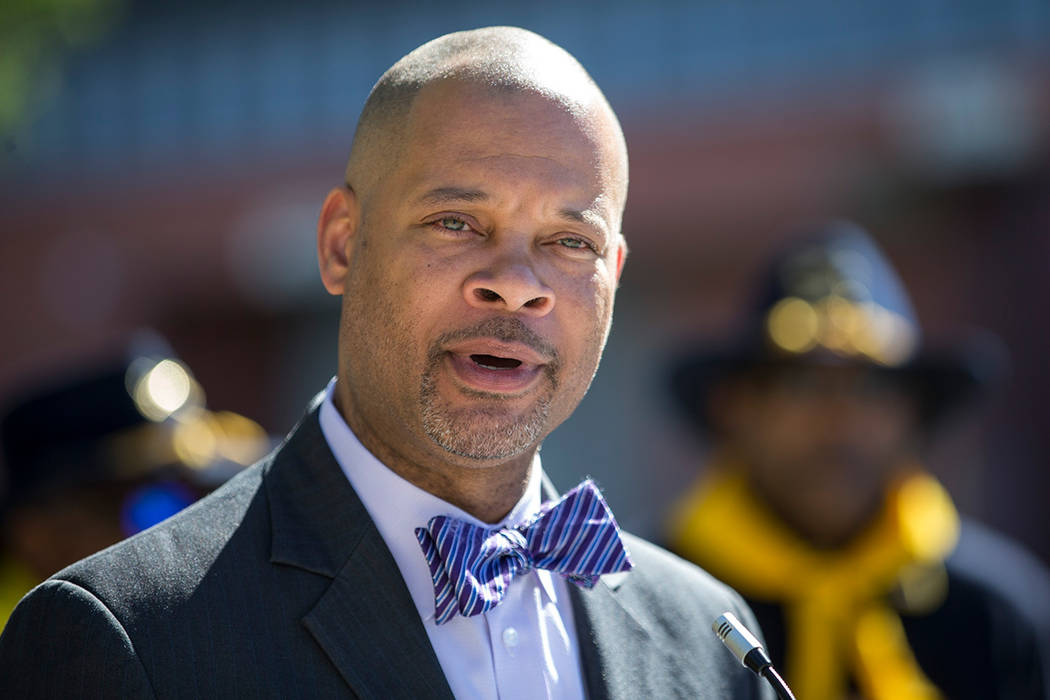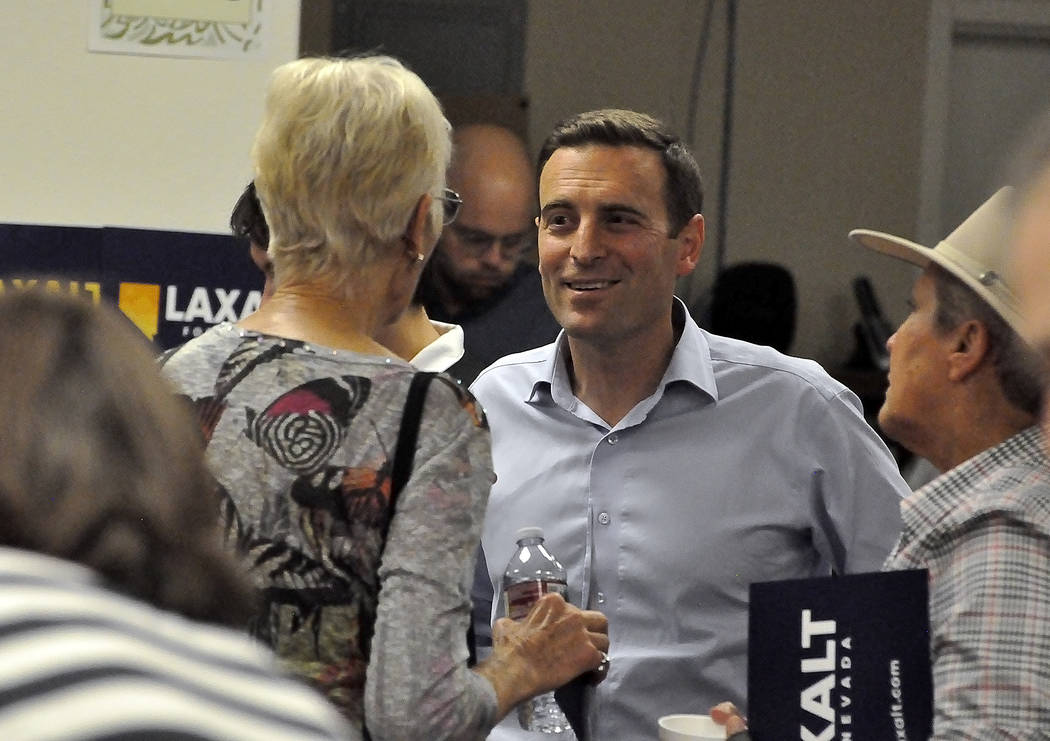 Leading Democratic candidates for secretary of state and attorney general are attacking Republican officials for following Nevada's public records law.
At issue was last year's request from President Donald Trump's election integrity commission for voter information. The commission, which Trump disbanded Wednesday, sought voter roll information from every state.
Officials in more than a dozen states refused to provide the information. Nevada wasn't one of them. Last June, Secretary of State Barbara Cegavske said her office would provide most of the requested data.
Cegavske didn't make this decision because she's a Republican, although she is. Her office provided that information because state law requires it. Nevada law states that her office "shall establish and maintain an official statewide voter registration list, based on county records." County officials must provide "names of all registered voters … free of charge to any person upon request." Combine that with Nevada's public records law, which mandates government officials release public information when someone requests it.
What Cegavske thought of Trump's voter commission didn't matter. The law made it her duty to release the information, and she did.
That was the end of it until Wednesday. That's when Cegavske's announced secretary of state opponent, Assemblyman Nelson Araujo, D-Las Vegas, attacked her.
"Secretary Barbara Cegavske should never have agreed to participate in this sham commission," tweeted Araujo. "Secretary Cegavske willingly agreed to give away voters' private, personal data for the sake of partisan political gain."
What garbage, especially for someone running to be Nevada's top election official. Not only does state law make this "private, personal" information public, but you can download Clark County's entire voter-roll file from its website. Araujo is either utterly ignorant of what it means to be secretary of state or willing to lie for political gain. Araujo also implies he won't follow the law if it benefits a political opponent.
That's the worst quality you could have in an elections official, unless Araujo wants to run for the post in Russia or Iran.
He's not the only one making problematic statements. Rep. Dina Titus tweeted, "Wondering why our Secretary of State handed over data to this sham commission created to disenfranchise and why our AG didn't try to stop it???" Yes, that's the original punctuation.
In response, Democratic candidate for attorney general and state Sen. Majority Leader Aaron Ford tweeted, "That's a great question."
Really? It's not clear why Attorney General Adam Laxalt didn't stop Cegavske from following the law? Maybe it's because the job of Nevada's chief law enforcement officer is to follow the law. If Ford doesn't like that, he shouldn't be running for attorney general.
Neither Araujo nor Ford returned my phone calls.
Candidates with this type of attitude toward Nevada's public records law should terrify the public, especially reporters. When the news is good, government officials call you, looking for a story. When the news is bad, many government officials stall or refuse to release information. The public records law allows journalists and any citizen to find out everything their government is doing, even — or especially — when it embarrasses the public sector.
Araujo and Ford should either apologize or abandon their bids for higher office.
At the bare minimum, Nevada needs elected officials who will follow the law.
Victor Joecks' column appears in the Opinion section each Sunday, Wednesday and Friday. Listen to him discuss his columns each Monday at 9 a.m. with Kevin Wall on 790 Talk Now. Contact him at vjoecks@reviewjournal.com or 702-383-4698. Follow @victorjoecks on Twitter.