CCSD hopes you forget about this investigation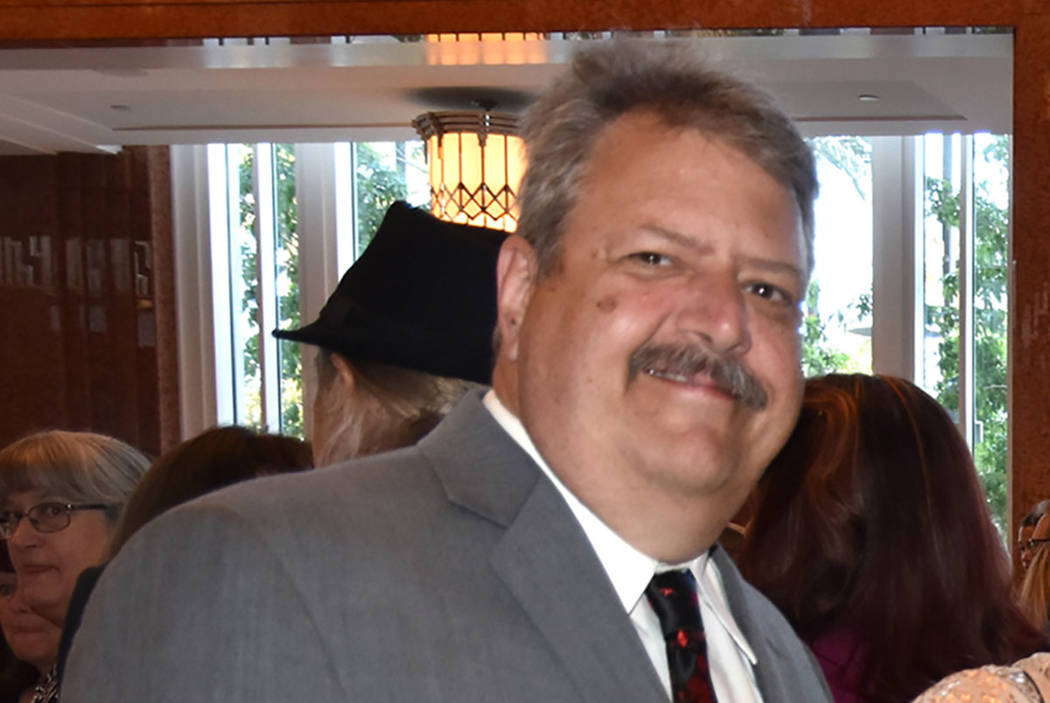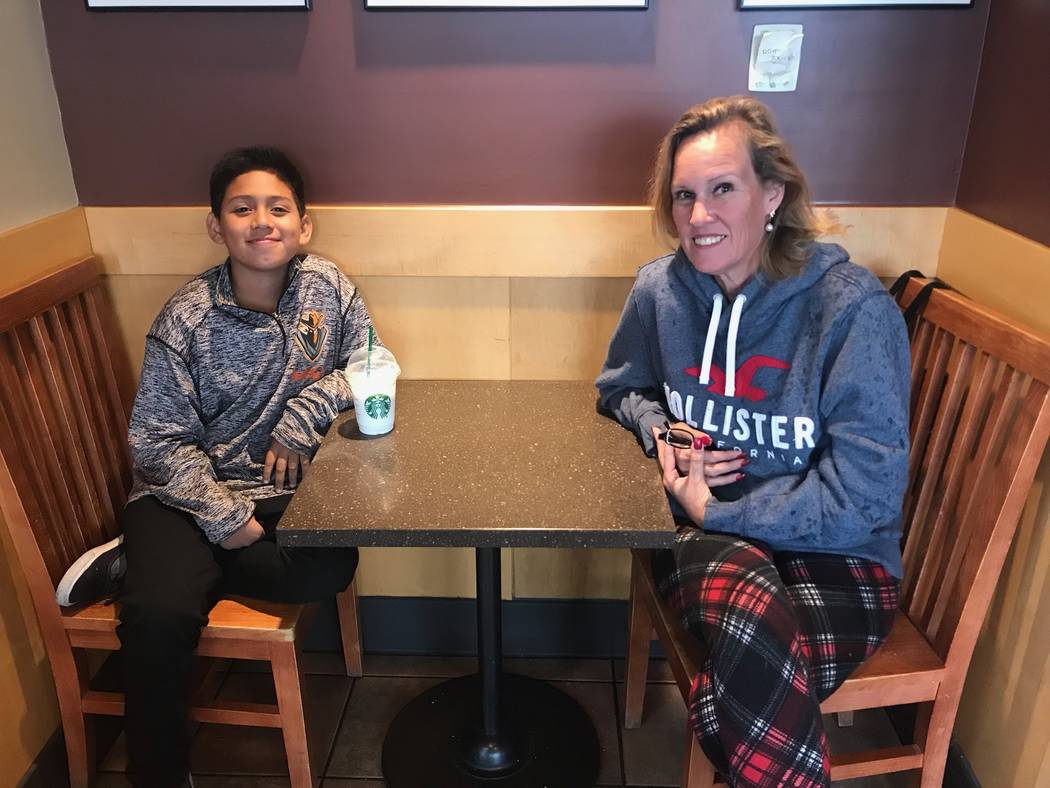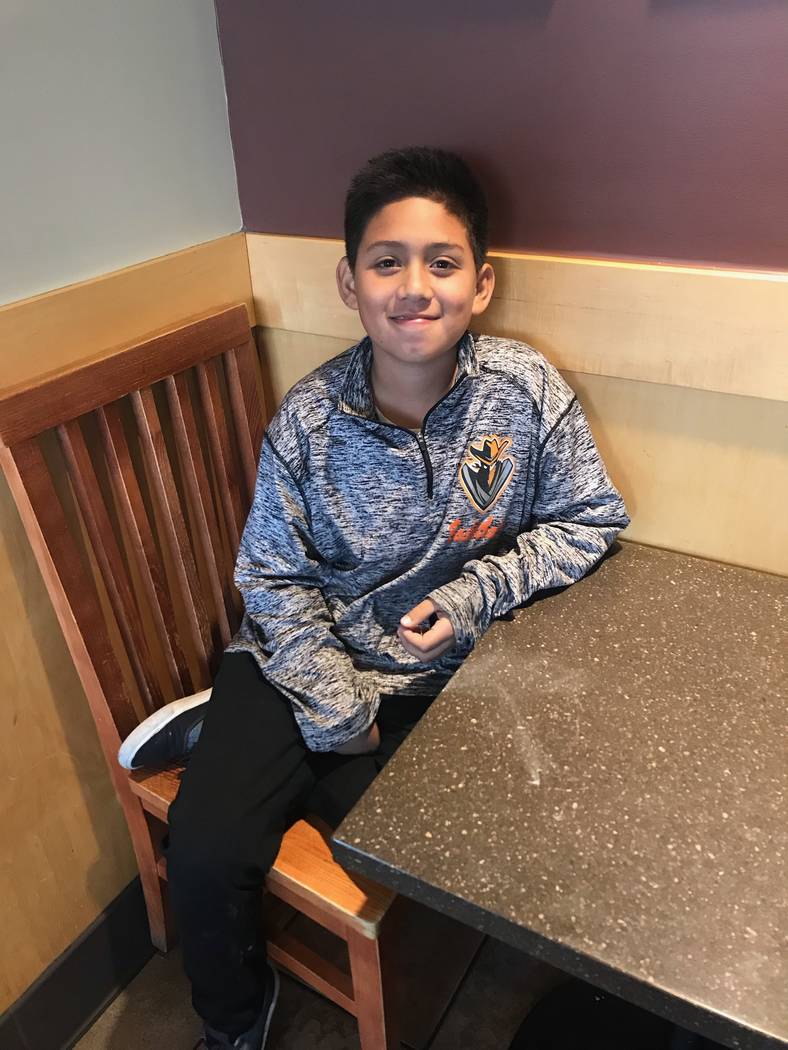 Six months ago, the Clark County School District hired an outside lawyer to conduct an investigation that should have taken no more than six weeks. The public still hasn't heard anything.
District officials are refusing even to confirm that the investigation remains ongoing. That matters because the district — in theory, at least — hired the investigator to uncover if the School Board president and superintendent abused their power.
In May, two fifth-graders accused their teacher, Jason Wright, of physically assaulting them. School police didn't even investigate the first incident, when Wright was accused of throwing a desk, hitting a girl in the leg and bruising her. That happened in October 2017. Wright remained in the classroom. During the same school year, in March 2018, another student accused Wright of yanking him up by the collar and kicking him in the hand. School police found the boy had a "swollen and bruised" pinkie finger but declined to press charges. Wright said he used his foot to move the boy's hand to protect him from a bee.
The district quietly transferred Wright to another school. Because Wright is a second-year teacher, district officials could have decided not to renew his contract last summer. Instead, the district moved him to yet another school. Talk about the dance of the lemons.
Even for a school district infamous for incompetence, this level of buffoonery doesn't make sense without a crucial piece of context. Jason Wright isn't an ordinary teacher. He's the husband of Deanna Wright, the president of the School Board.
There was more. The district's Human Resource Department wanted to reject Jason Wright's application to become a teacher in 2014. Then-Superintendent Pat Skorkowsky overruled his HR department to allow Wright to enter the Alternative Routes to Licensure program.
It was obvious that district leaders had compromised themselves. Because Skorkowsky and Deanna Wright refused to resign, the district did what seemed to be the next best thing. It hired an outside investigator, attorney Robert Freeman, in May. That was laudable. The public deserves to find out from an external source what happened. After the district hired Freeman, a district source confirmed that Kim Wooden, the No. 2 person in the district, showed up at a disciplinary meeting for Jason Wright. Yet another incident that demands answers and accountability.
The investigation should have taken just a few weeks. There aren't that many people involved, and the district had all the pertinent records.
But six months later, there's no evidence the investigation is still ongoing. I inquired late Wednesday about the probe, but district officials had yet to provide a response by Friday afternoon. This is typical of how the district's communications shop works. If you ask a question that will make the district look good, they respond almost immediately. If you ask a question on a topic that will cast the district in a negative light, expect long delays or silence.
Reached by phone, Freeman declined to discuss the status of the investigation that may or may not exist. He even brushed off an inquiry about whether the district paid him, saying, "I can't comment."
The families of both students who allege Jason Wright physically abused them have sued. Taxpayers may soon be footing the bill for district leaders misusing their authority. That's even more reason the public deserves to know what happened.
If the district won't be forthcoming, it's time for an investigation into the investigation.
Contact Victor Joecks at vjoecks@reviewjournal.com or 702-383-4698. Follow @victorjoecks on Twitter.